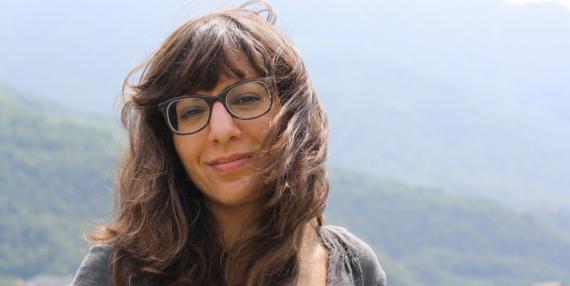 ---
Saturday, 4 December 2021    |    2:00 - 4:00 PM Eastern Time    |    Virtual Event
A Workshop for Immigrant & Refugee Poets
with
How do we open a creative space for undervalued and intangible heirlooms, and ephemera -- objects lost in migration, now only filed in memory?
Join us as Carolina Ebeid leads a craft discussion and generative workshop where we consider the question by engaging the work of multimedia writers and crafting poems that reach towards an answer framed in our own experiences and generational memories.
This workshop is free and open to the public. However, due to space constraints, RSVPs will be required for the workshop. Please follow the link below for more information.
---