---
Thursday, April 20, 2023
7:00 pm Eastern Time
Virtual Event
( https://gatech.zoom.us/j/96423966720 )
Free and open to the public
No RSVP or registration required
---
---
Poetry@TECH
invites you to
An Evening of Poetry
with
Forrest Gander, Francine J. Harris, and Jennifer Grotz
on
Thursday, 20 April, 2023 at 7:00 PM Eastern Time
Our (virtual) doors open at 6:45 pm Eastern Time.
---
The reading is FREE and open to the public, and will take place virtually via Zoom. Livestream links and other information are on tabs below.
For more information, contact Travis Denton via email at travis.denton@lmc.gatech.edu .
---
Livesteam Information
This reading will be held virtually on Zoom, our new platform.
As always, this reading is FREE and open to the public.
To attend the reading on 20 April, 2023, follow the instructions below. The reading will begin at 7 pm Eastern Time, but our (virtual) doors open at 6:45 pm Eastern Time.
Joining the reading is easy - just choose the platform that works best for you, and follow the instructions below:
---
Join through your Computer's Browser
If the button above does not work, please copy this link to your browser address bar:
https://gatech.zoom.us/j/96423966720
---
Join via the Zoom app on your cellphone or mobile device:
Open your Zoom app and enter the meeting ID: 964 2396 6720
---
One-Tap Mobile Option:
+13017158592,,96423966720#
or +13052241968,,96423966720#
---
Join by Phone:
If you want to join by through your phone, dial one of the following numbers. Once you dial, please enter the webinar ID:
Webinar ID: 964 2396 6720
Choose a number from the list below. For the highest quality experience, dial a number based on your current location.
US Phone Numbers
(Numbers are approximately ordered by area codes from east to west, and north to south)
+1(646)931-3860 (Manhattan)
+1(929)205-6099 (New York)
+1(301)715-8592 (Maryland)
+1(305)224-1968 (Miami, FL)
+1(689)278-1000 (Orlando, FL)
+1(386)347-5053 (Florida)
+1(507)473-4847 (Minnesota)
+1(309)205-3325
+1(312)626-6799 (Chicago)
+1(346)248-7799 (Houston)
+1(719)359-4580 (Colorado Springs)
+1(253)215-8782 (Tacoma, WA)
+1(253)205-0468 (Tacoma, WA) +1(564)217-2000 (Seattle, WA)
+1(360)209-5623 (Washington State)
+1(669)444-9171
+1(669)900-6833 (San Jose)
International Numbers
Please visit Zoom's website (https://gatech.zoom.us/u/ab0bIIibA4) for a full list of international Dial-in numbers to find the best match for your location.
---
Room Systems:
To join with an H.323 / SIP Room System:
H.323:
162.255.37.11 (US West)
162.255.36.11 (US East)
115.114.131.7 (India - Mumbai)
115.114.115.7 (India - Hyderabad)
213.19.144.110 (Amsterdam Netherlands)
213.244.140.110 (Germany)
103.122.166.55 (Australia - Sydney)
103.122.167.55 (Australia - Melbourne)
149.137.40.110 (Singapore)
64.211.144.160 (Brazil)
149.137.68.253 (Mexico)
69.174.57.160 (Canada - Toronto)
65.39.152.160 (Canada - Vancouver)
207.226.132.110 (Japan - Tokyo)
149.137.24.110 (Japan - Osaka)
Meeting ID: 964 2396 6720
SIP:
96423966720@zoomcrc.com
---
Forrest Gander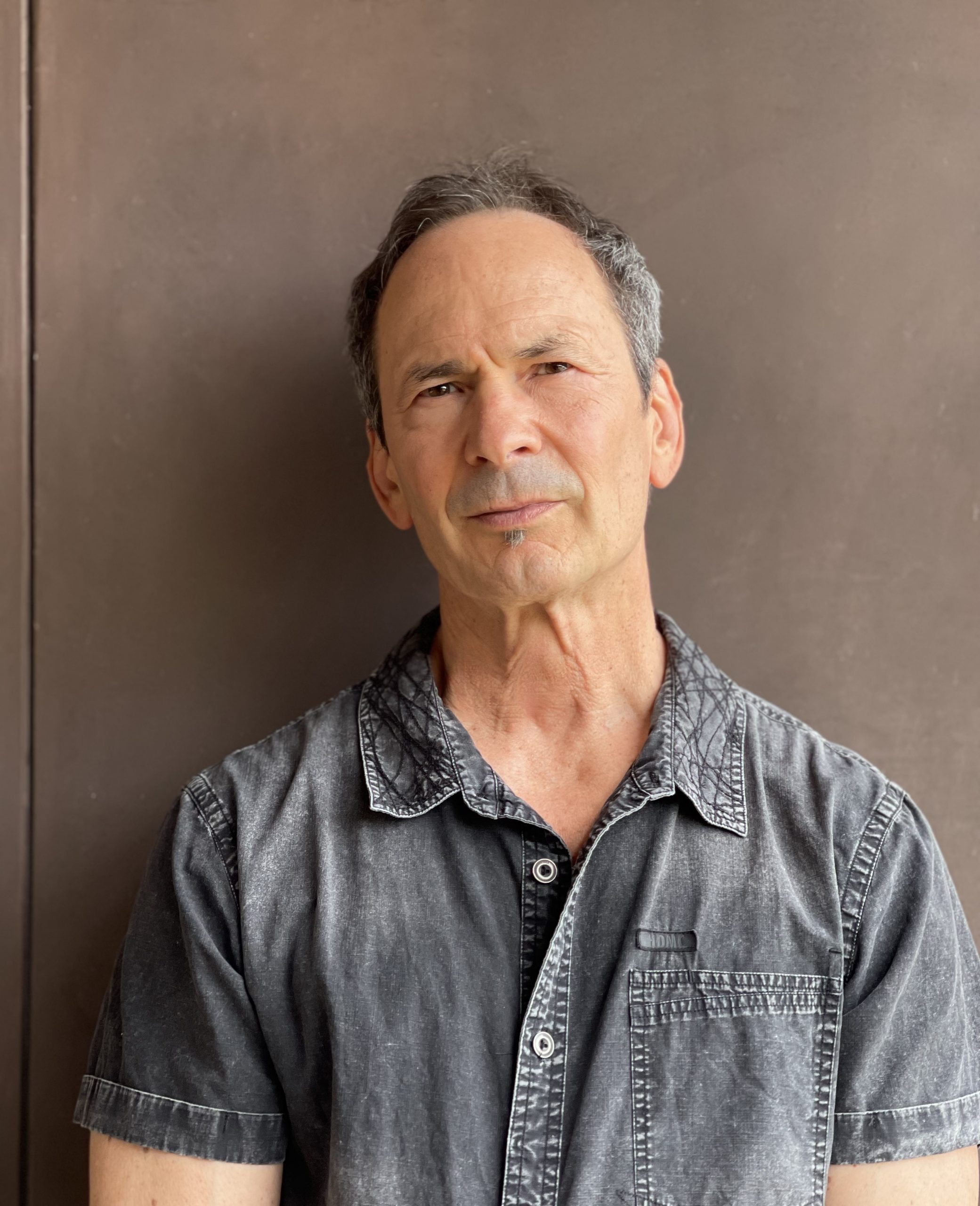 Forrest Gander is a writer, translator, and editor of several anthologies of writing from Spain and Mexico. He is the author of more than a dozen books, including Twice Alive; Be With, which won the 2019 Pulitzer Prize and was longlisted for the 2018 National Book Award; and Core Samples from the World, a finalist for both the Pulitzer Prize and the National Book Critics Circle Award. Most recently, Gander collaborated with the photographer Jack Shear to create the collection Knot (Copper Canyon, 2022). His other books include two novels, As A Friend and The Trace; the poetry collections Be With, Eye Against Eye, Torn Awake, Science & Steepleflower; and the essay collection Faithful Existence: Reading, Memory & Transcendence.
Gander's essays have appeared in The Nation, The Boston Review, and the New York Times Book Review. He is the recipient of fellowships from the Library of Congress, the National Endowment for the Arts, the Guggenheim, Howard, United States Artists, and Whiting Foundations.
---
Jennifer Grotz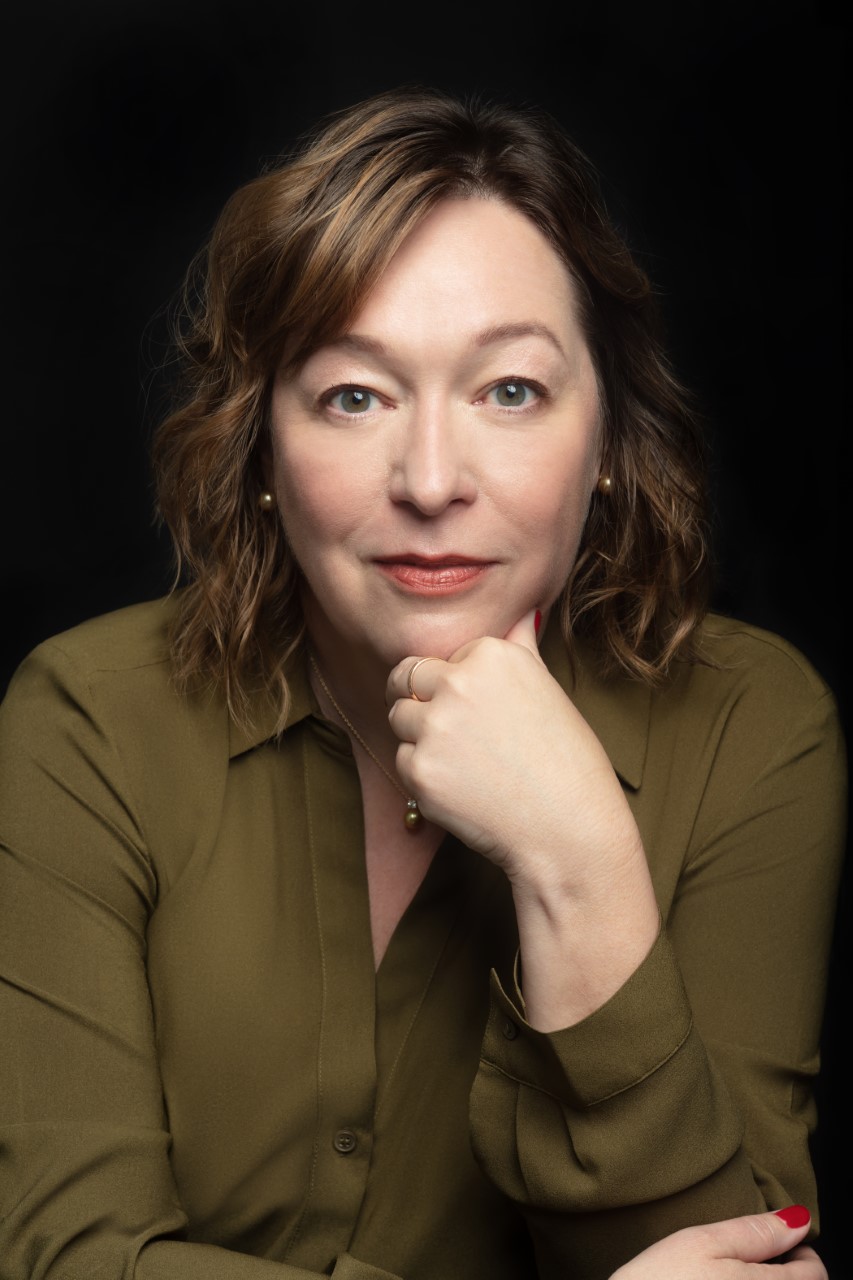 Jennifer Grotz is the author of three books of poetry, most recently Window Left Open (Graywolf, 2016). Her fourth poetry collection Still Falling is forthcoming from Graywolf in May 2023. Also a translator from the French and Polish, her newest translation is Everything I Don't Know, the selected poems of Jerzy Ficowski, co-translated from the Polish with Piotr Sommer (World Poetry, 2021).
Grotz's poems, reviews, and translations have appeared in The New Yorker, Poetry, The Nation, The New Republic, New York Review of Books, Ploughshares, New England Review, and in five volumes of the Best American Poetry anthology.
The recipient of a Rona Jaffe Foundation Writers' Award, Grotz has also received fellowships from the National Endowment for the Arts and the Guggenheim Foundation. Director of the Bread Loaf Writers' Conferences, she teaches at the University of Rochester.
---
Francine J. Harris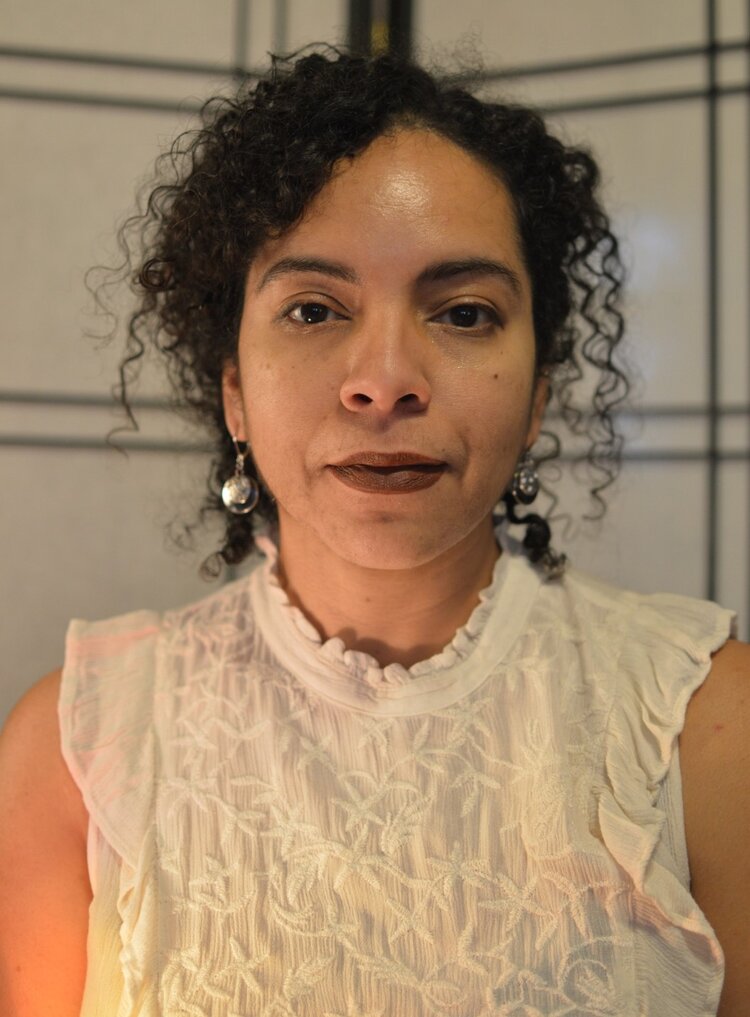 Francine J. Harris' most recent book of poetry is Here is the Sweet Hand (Farrar, Straus & Giroux, 2020), winner of the 2021 National Book Critics Circle Award for Poetry. Publisher's Weekly, in a starred review, said "no list of topics or themes can capture the erotic heat, imaginative breadth, and syntactical daring of this poet's voice."Her second book, play dead (Alice James, 2017) won a LAMBDA Literary Award, a Publishing Triangle Award, and was nominated for the 2017 Hurston/Wright Legacy Award for Poetry. Her debut collection, Allegiance (Wayne State University Press, 2012) was a finalist for both the Kate Tufts Discovery Award and the PEN Open Book Award.
Harris' poetry has appeared in many journals, including McSweeney's, Ploughshares, Poetry, Meridian, Indiana Review, Callaloo, and Boston Review. She has received fellowships from the National Endowment for the Arts,the MacDowell Colony, the Cullman Center for Scholars and Writers at the New York Public Library, and Cave Canem.
Harris received her MFA from the University of Michigan, and was writer in residence at Washington University in St. Louis. She's taught creative writing at University of Michigan and Centre College in Danville, Kentucky. Originally from Detroit, she is currently associate professor of English at the University of Houston.
---
Book Sales
We'd love for you to support our wonderful featured poets by buying a their books. You can order at the following links:
Recent Books
---
---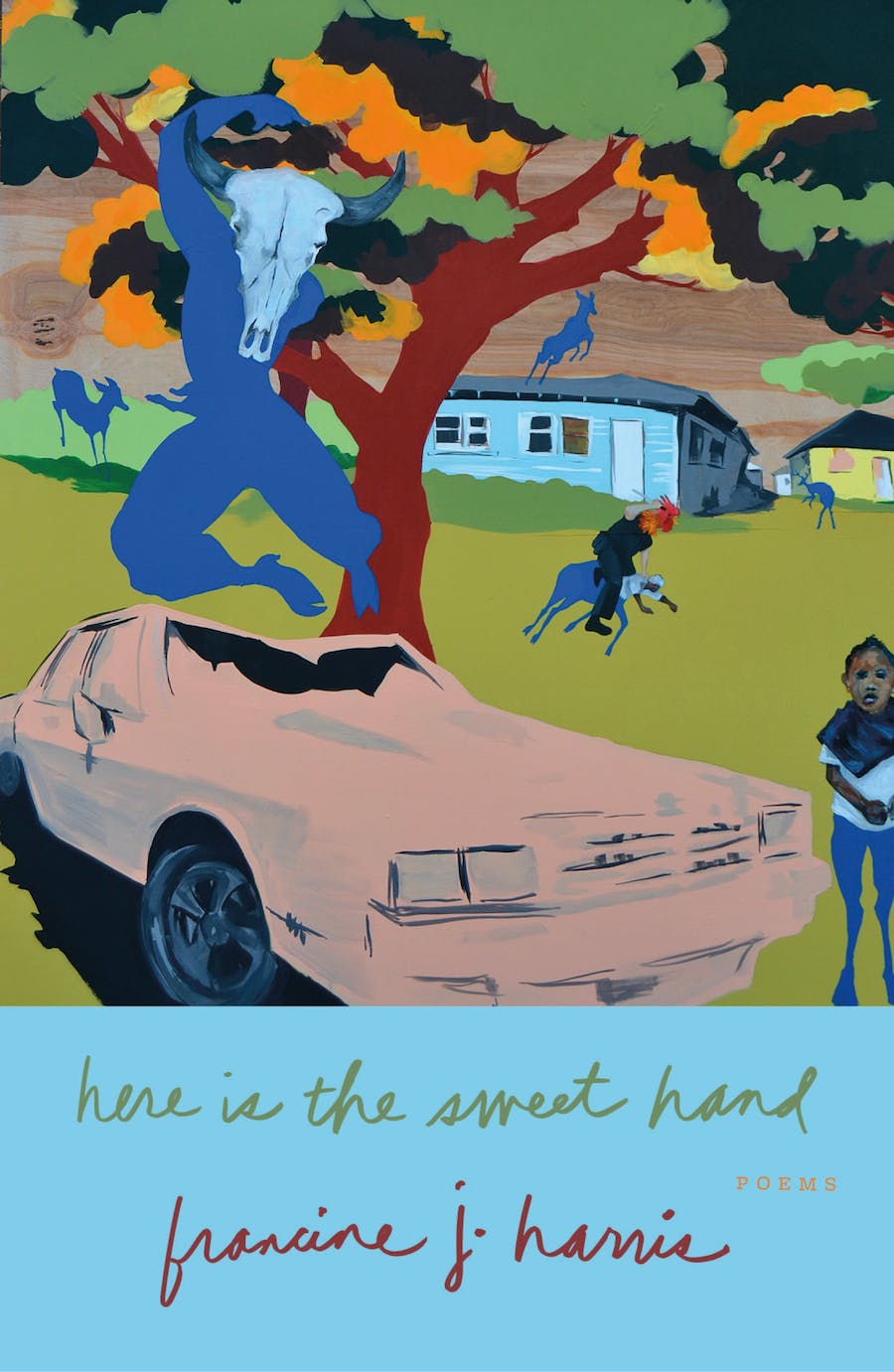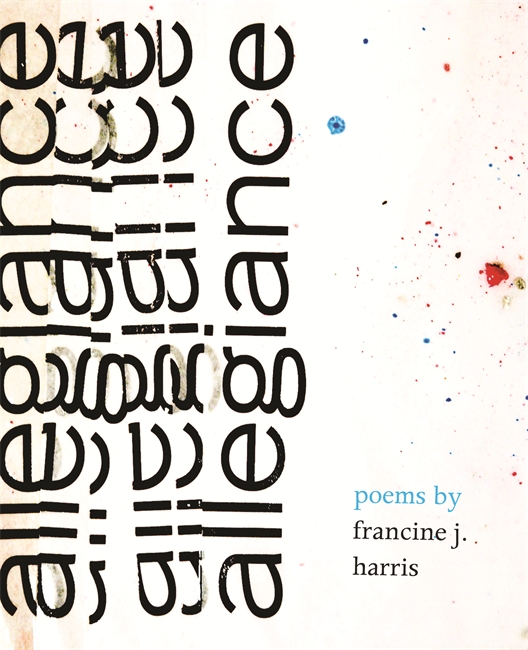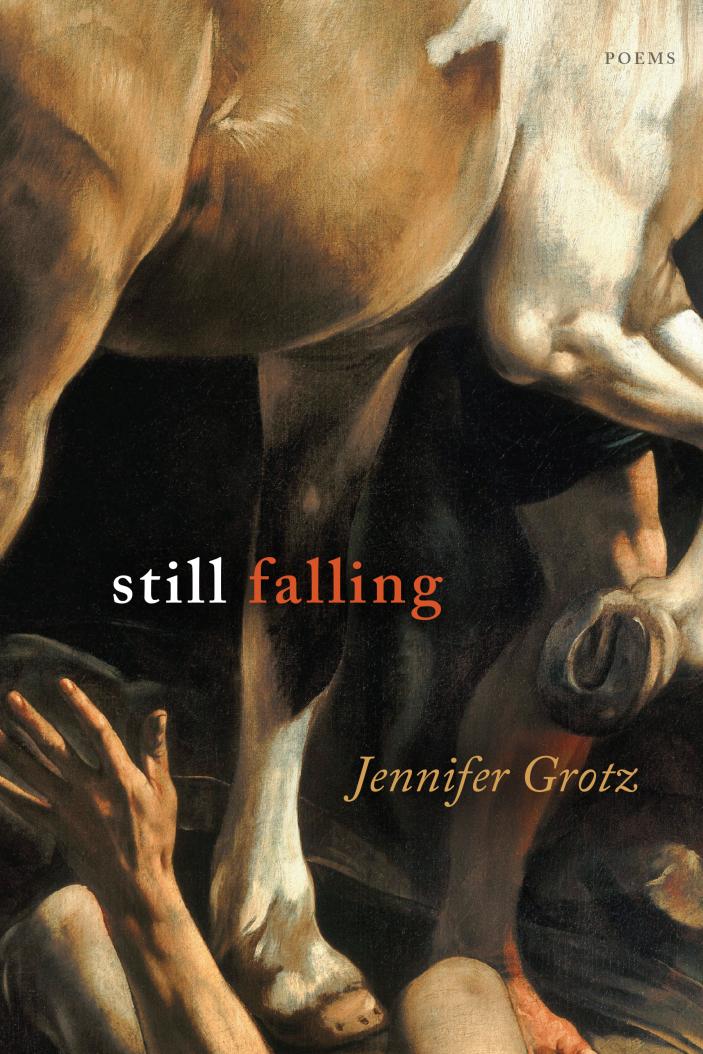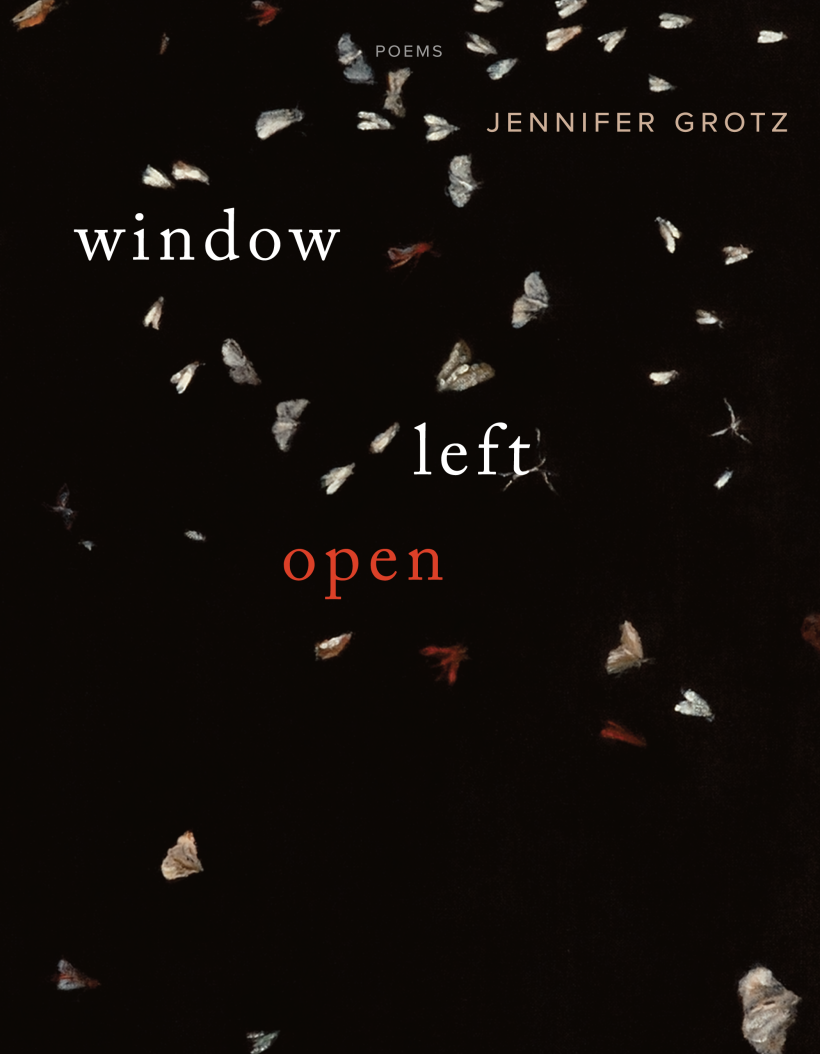 ---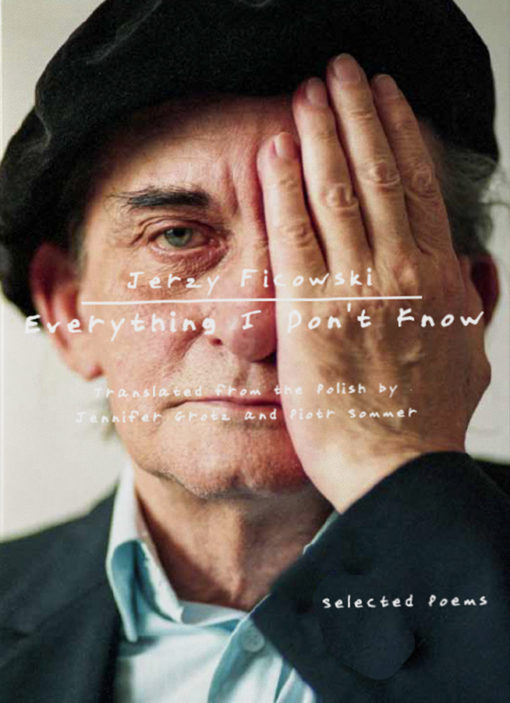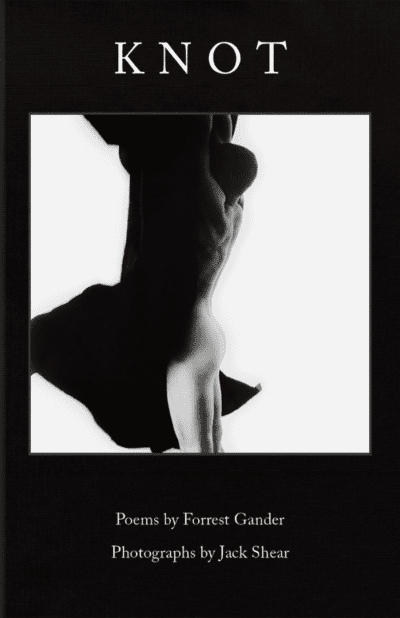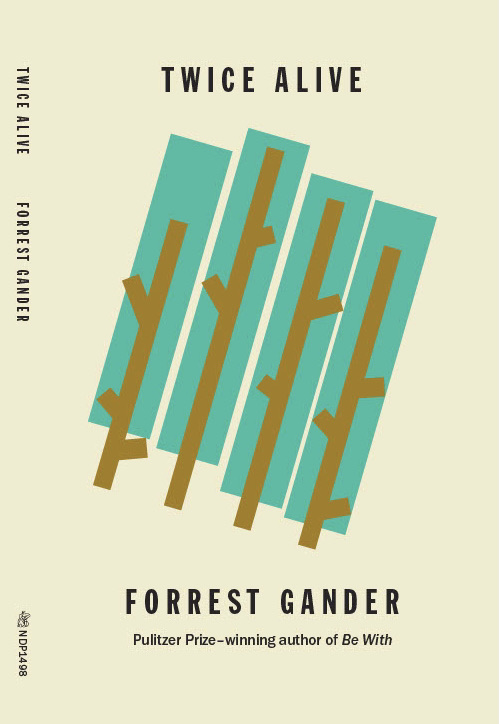 Selected Poems
---
Francine J. Harris
---
first, take a fistful of hair
Listen first for anyone. Fill your pockets.
Measure the ditch with a wad of gum. Listen.
Stay still. Break open the gate with your fist.
a backseat to torch. Ditch it. You will need
someone, still. but later. from a pay phone. for
the rope. Empty your pockets. Check for wild fur
and the pant. who wad seats. or possums who hiss
under wild shrub. Sharp shooters check the wind.
So measure your mouth. the curve of howl. drool
and its drop against the wooden tiles. Possum
under salt and pine. Screech it. Score the rope
with your teeth. Collect the drool in tin.
Check for rust. Pull out the nails. Wait
for the wood to sag of blood. to good and stalled.
Mount the mouth. slip down. Slide under
sludge, until the caves open and break. and
salt your wounds. and play the black cricket.
and nail on the stars. Run low to ground.
until your hairs unseat. and your cheek
full of shotgun howls. and sags. and,
and touches its own blood to light.
(from Poetry Magazine, 2016)
www.poetryfoundation.org/poetrymagazine/poems/58803/first-take-a-fistful-of-hair
---
Jennifer Grotz
---
The Ladder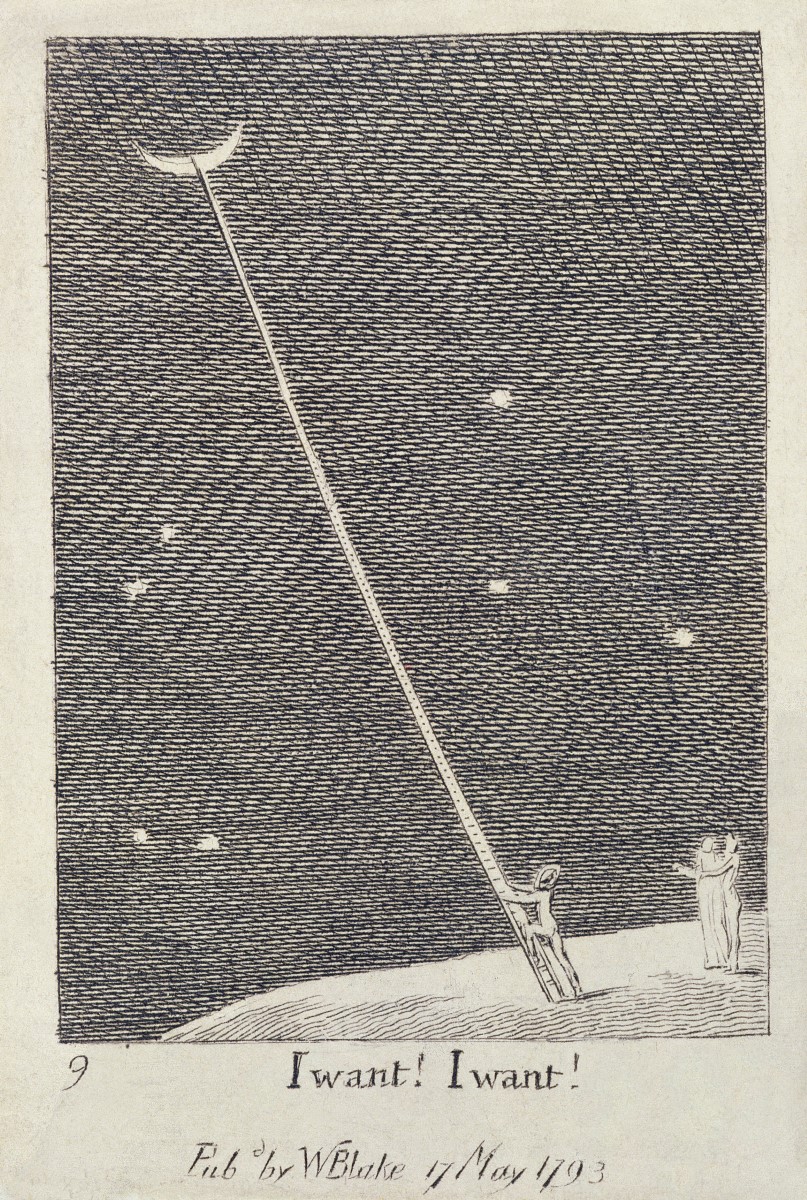 "I want! I want!" cries the figure climbing up the skinny ladder,
such a long climb to be filled with wanting, such a long
shadow cast onto the surface of the ground
while the ladder sips like a straw from the moon
it leads to, here as tiny as a rind of fingernail, suspended
in the night William Blake scratched and darkened
save for seven fuzzy stars. It looks like punishment:
you hook your leg on the third rung and look up,
such a long climb for what you lack. It must be said twice
to show how saying does not in fact release it.
Perhaps, after climbing, you will reach the reclining crescent
and sleep upon it like a hammock before you realize that home
is the barren moon below: beautiful, light-reflecting,
but missing you. And if wanting is a ladder between
two moons, then the stars will hang neglected.
Surely Blake made the print no larger than a playing card
so that the ladder could lean without tearing
a paper sky gently pierced by stars.
(from Cusp, Ecco Books, 2003)
via www.jennifergrotz.com/
Note: This poem is an ekphrastic after William Blake's 'I Want! I Want! (1793), seen in the inset to the right
---
Forrest Gander
---
The Moment When Your Name is Pronounced
This high up, the face
eroding; the red cedar slopes
over. An accident chooses a stranger.
Each rain unplugs roots
which thin out like a hand.
Above the river, heat
lightning flicks silently
and the sound holds, coiled in air.
Some nights you are here
dangling a Valpolicella bottle,
staring down at the flat water
that slides by with its mouth full of starlight.
It is always quiet
when we finish the wine.
While you were a living man
how many pictures were done
of you. Serious as an angel,
lacing up your boots. Ice
blows into my fields.
(from Rush to the Lake, Cambridge, AliceJames Books, 1988)
via www.poetryfoundation.org/poems/46895/the-moment-when-your-name-is-pronounced
---