Welcome to Poetry@Tech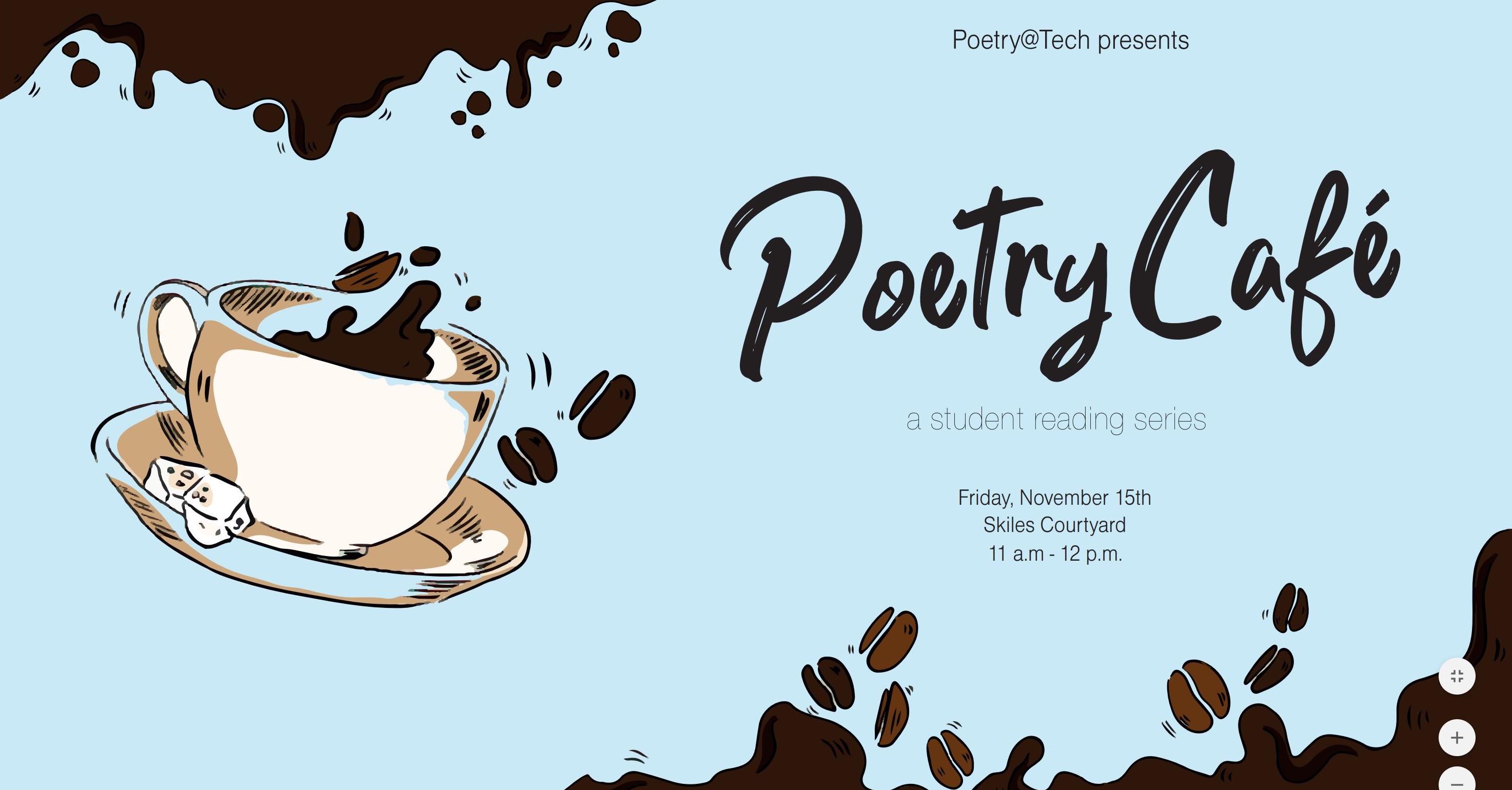 Headlines
Poetry in a Time of Crisis: a week-long festival
The Ledbury Emerging Poetry Critics program was founded in UK to encourage diversity in poetry reviewing culture and support emerging critics from marginalized communities. The program offers an intensive eight-month mentorship, including workshops, one-to-one mentorship and critical feedback on the writing of a poetry review which will ultimately be shared with a number of partner publications such as The Guardian and The LA Review of Books.
This gathering at GT is the first such gathering in US.
November 4, 2019 @ 3:30 | Location TBD  - Jeffrey Levine (Founder & Publisher of Tulepo Press) and Parul Sehgal will give a one hour talk on publishing.
November 5, 2019 @ 7:00 p.m. | Location TBD -  Poetry Reading & Discussion Featuring Don Share (editor, Poetry Magazine), Sandeep Parmar, & Sarah Howe
Join us for Poetry@Tech's Fall Immigrant Refugee Poets Symposium Keynote event featuring Ocean Vuong, Kaveh Akbar, Mai Der Vang, and Carolina Ebeid. 7:30pm Kress Auditorium in the Renewable Bioproducts Institute at Georgia Tech. For map and directions click: www.ipst.gatech.edu/amp/. 
Poetry@Tech's 2019-20 Fall and Spring Immigrant Refugee Poets Symposium and readings are made possible by generous support from The Poetry Foundation.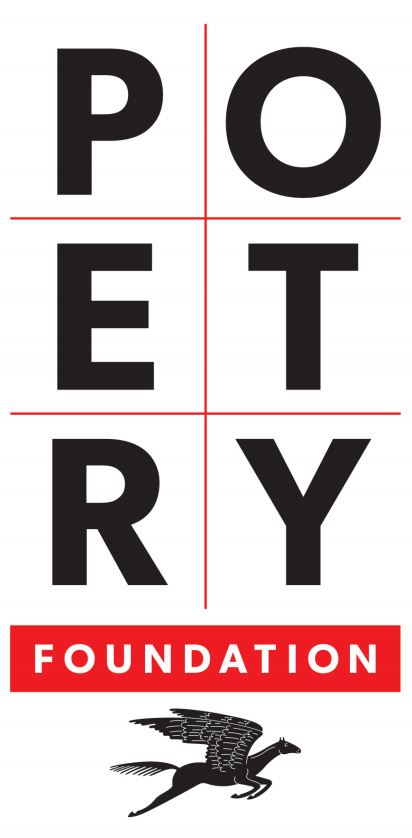 2019 US Emerging Critic Workshop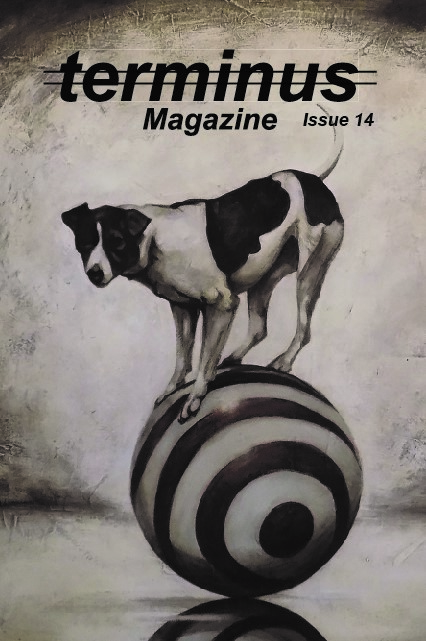 Terminus Magazine Current Issue
Issue 14 Featuring: Billy Collins, Victoria Chang, Stuart Dischell, Matt Hart, Tyehimba Jess, Aimee Nezhukumatathil, and more. Get your copy, as well as all back issues on Amazon.com.
Terminus Magazine soon to announce two new prizes in poetry and prose. Stay tuned. More news to come.
Terminus Magazine, and co-editors Travis Denton and Katie Chaple are excited to welcome Elena Karina Byrne as our West Coast/LA Poetry Curator, and Ilya Kaminsky as International Editor.
2019-2020 Poetry@Tech Event Schedule