---
Terminus is the literary arts magazine published by Poetry@Tech. Each year, we publish one high-quality print anthology, featuring new work by some of the world's best poets, including each of the featured poets from Poetry@Tech's reading season, as well as other work including fiction, nonfiction, and more.
Terminus seeks to publish the most thought-provoking, socially- and culturally-aware writing available. While we want to push the boundaries of general aesthetics and standards, we also want to publish writing that is accessible to a wide audience. We seek to live up to the highest standards in publishing, always growing and reaching new levels of understanding and awareness both within our immediate community as well as the greater communities of our country and world.
Past issues of Terminus have included poets like Billy Collins, Victoria Chang, Tim Seibles, Aimee Nezhukumatathil. Our latest Issue 14 features Billy Collins, Tyehimba Jess, Aimee Nezhukumatathil, Laure-Anne Bosselaar, Sofie Harsha, and more.
New issues are released each November. Check out our current issue, order back issues, or subscribe to Terminus.
---
Please note that Terminus does NOT host any calls for open submissions, and as such, is not open for submissions.
---
Terminus Issue 2-3 cover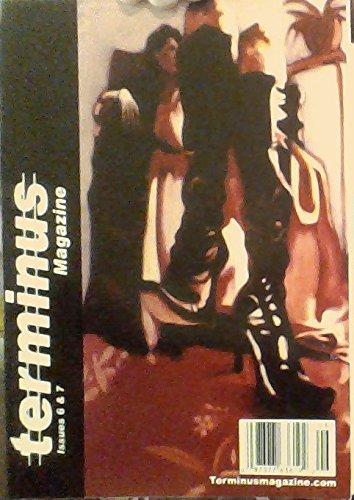 Terminus Issue 6-7 cover
Terminus Issue 10 cover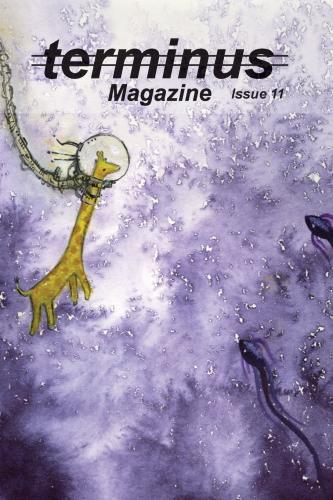 Terminus Issue 11 cover
Terminus Issue 12 cover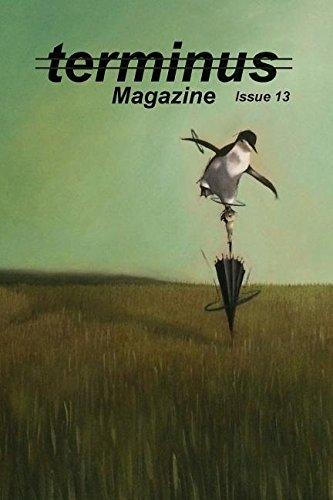 Terminus Issue 13 cover
Terminus Issue 14 cover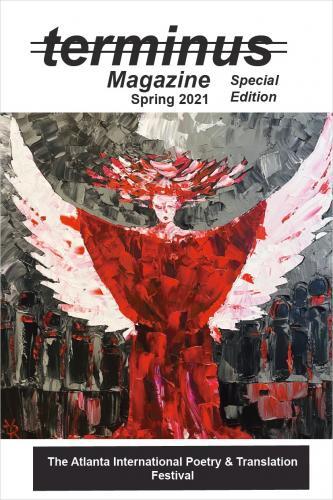 Terminus Belarus Issue cover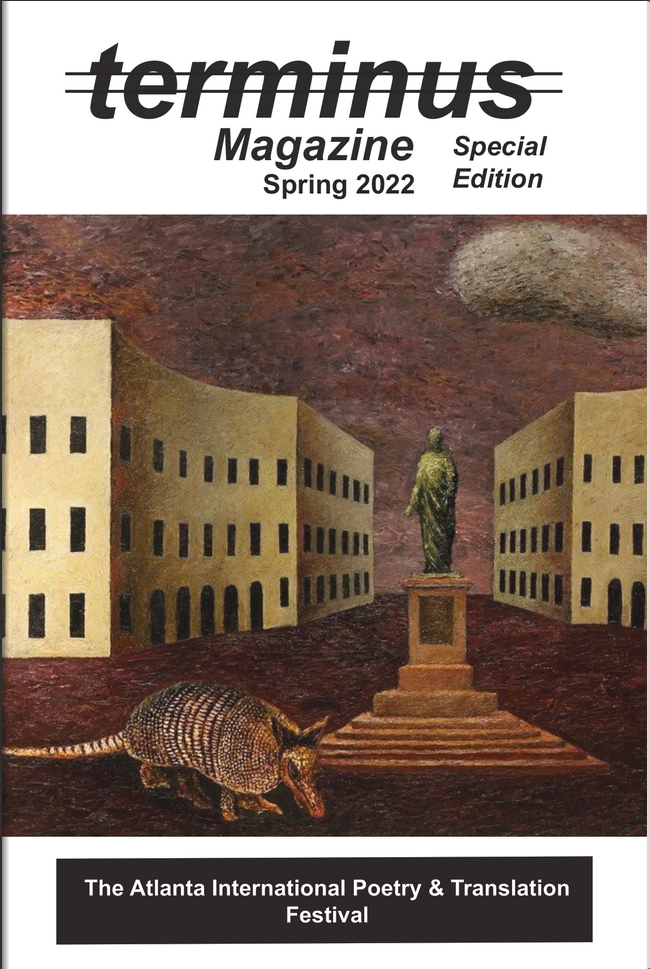 Terminus US-Ukraine Special Issue (2022)