---
Thursday, September 22, 2022
7:00 pm Eastern Time
Virtual Event
Free and Open to the public
No RSVP or registration required
---
---
Poetry@TECH & The Breman Museum
invite you to
An Evening of Poetry
with
Alicia Ostriker, Rosebud Ben-Oni, and Rachel Galvin
on
Thursday, 22 September, 2022 at 7:00 PM Eastern Time
Our (virtual) doors open at 6:45 pm Eastern Time.
---
This poetry event is possible through generous support from The Breman Museum.
The reading is FREE and open to the public, and will take place virtually via Zoom. Livestream links and other information are on tabs below.
For more information, contact Travis Denton via email at travis.denton@lmc.gatech.edu .
---
Event Partner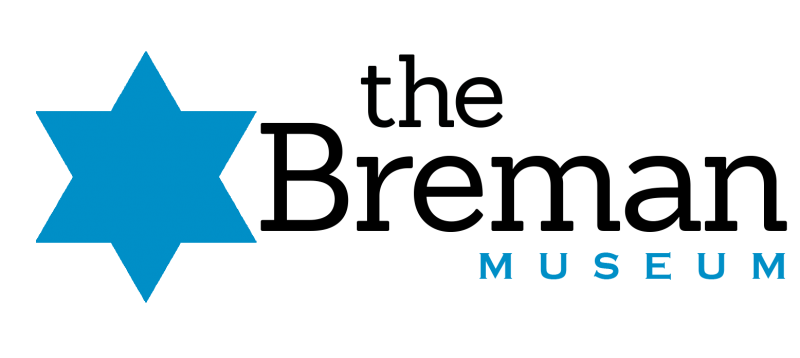 Livestream Information
This reading will be held virtually on Zoom, our new platform.
As always, this reading is FREE and open to the public.
To attend the reading on 22 September 2022, follow the instructions below. The reading will begin at 7 pm Eastern Time, but our (virtual) doors open at 6:45 pm Eastern Time.
Joining the reading is easy - just choose the platform that works best for you, and follow the instructions below:
---
Join through your Computer's Browser
If the button above does not work, please copy this link to your browser address bar:
https://gatech.zoom.us/j/99776685406
---
Join via the Zoom app on your cellphone or mobile device:
Open your Zoom app and enter the meeting ID: 997 7668 5406
---
One-Tap Mobile Option:
+19292056099,,99776685406# (US - Chicago)
or +13017158592,,99776685406# (US)
---
Join by Phone:
If you want to join by through your phone, dial one of the following numbers. Once you dial, please enter the webinar ID:
Webinar ID: 997 7668 5406
Choosing a number based on your current location will provide you the highest quality experience:
+1(646)931-3860 (Manhattan)
+1(929)205-6099 (New York)
+1(301)715-8592 (Maryland)
+1(309)205-3325
+1(312)626-6799 (Chicago)
+1(346)248-7799 (Houston)
+1(386)347-5053 (Florida)
+1(253)215-8782 (Tacoma)
+1(564)217-2000 (Seattle)
+1(669)444-9171
+1(669)900-6833 (San Jose)
+1(719)359-4580 (Colorado Springs)
---
The Breman Museum
         We are immensely grateful to The Breman Museum of Atlanta for making this event possible. We encourage you to visit their website and support their activities. And if you live in or are visiting Atlanta, we'd urge you to plan a visit to the Breman Museum.
The Breman Museum
---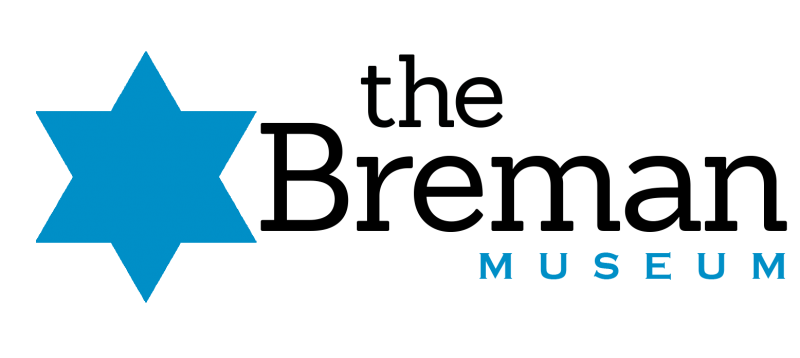 As one of the leading cultural destinations in Atlanta, The Breman Museum's mission is to "connect all people to Jewish arts, culture, and history." This nonprofit multidisciplinary cultural center presents arts and cultural programming, exhibitions, archives, and Holocaust education.
The Breman opened in 1996. It is home to the permanent exhibition Absence of Humanity: The Holocaust Years, 1933-1945; the Blonder Family Gallery dedicated to Southern Jewish History, currently featuring History with Chutzpah: Remarkable Stories of the Southern Jewish Adventure 1733-Present; and the Schwartz Gallery, which hosts a variety of arts and cultural exhibitions currently featuring CULTURE SHOCK: Photography by John Gutmann.
The Breman is also home to The Weinberg Center for Holocaust Education, an educational resource for students, teachers, and lifelong learners, and the Ida Pearle and Joseph Cuba Archives for Southern Jewish History.
Visit The Breman at 1440 Spring St., at the corner of 18th Street and Spring Street, in Midtown Atlanta, GA.
---
Alicia Ostriker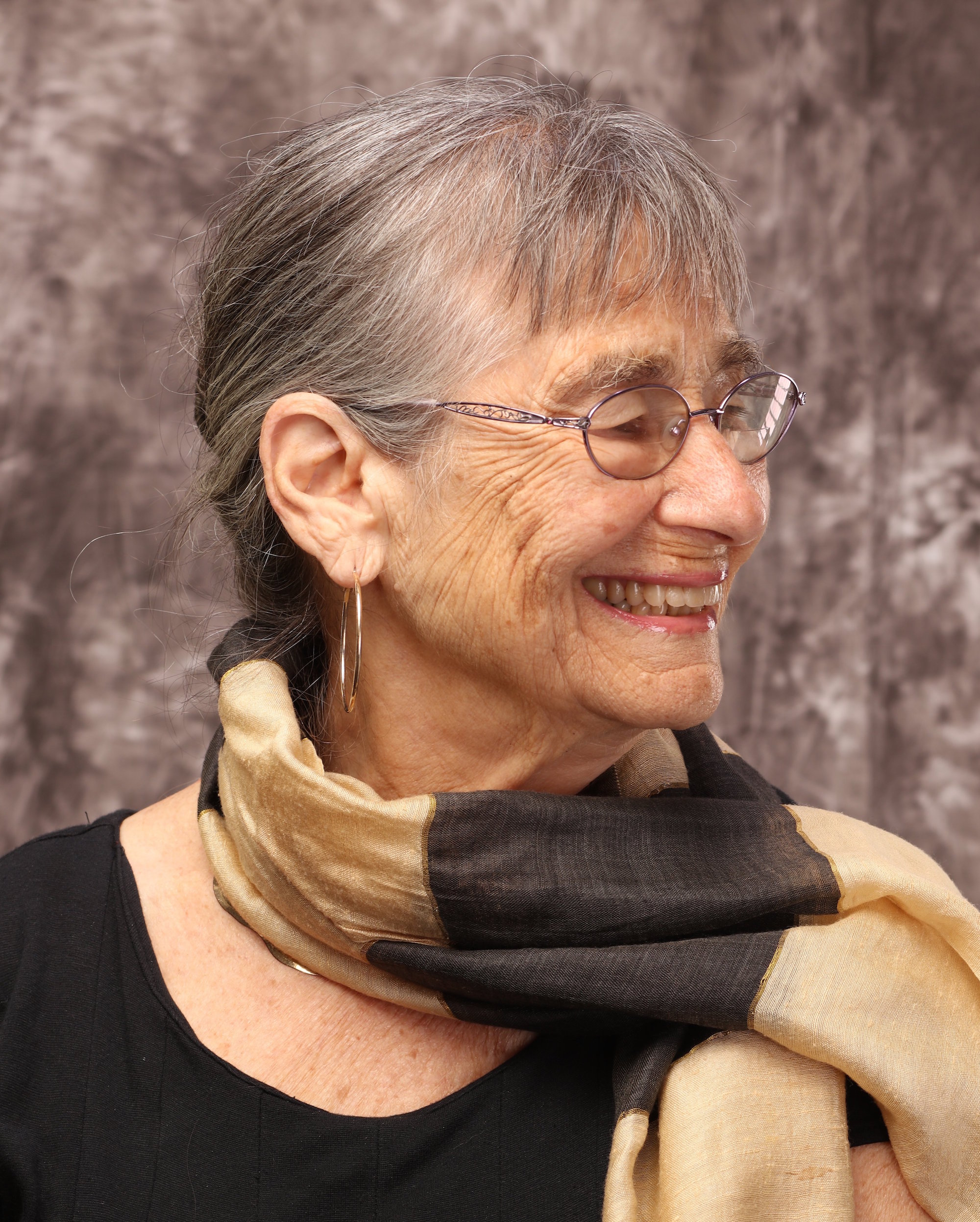 Alicia Ostriker has published seventeen volumes of poetry, including The Volcano and After; Waiting for the Light; The Old Woman, the Tulip, and the Dog; The Book of Life: Selected Jewish Poems 1979-2011; and The Imaginary Lover, winner of the William Carlos Williams Award. Her poetry has appeared in The New Yorker, American Poetry Review, The Atlantic, Paris Review, The Nation, The New Republic, Best American Poetry, the Pushcart Anthology, and many other journals and anthologies, and has been translated into numerous languages including Hebrew and Arabic. Her critical work includes the now-classic Stealing the Language: the Emergence of Women's Poetry in America, and other books on American poetry and on the Bible.
Ostriker was twice a National Book Award Finalist, and twice a National Jewish Book Award winner. Described by The Progressive as "America's most fiercely honest poet," her other honors include awards and fellowships from the NEA, the Guggenheim and Rockefeller foundations, the Poetry Society of America, and the San Francisco State Poetry Center. In 2015, she was elected Chancellor of the Academy of American Poets and in 2018, was named the New York State Poet Laureate.
Ostriker has taught in the low-residency Poetry MFA program of Drew University and New England College. She lives in Princeton, NJ, is professor emerita of English at Rutgers University.
Rosebud Ben-Oni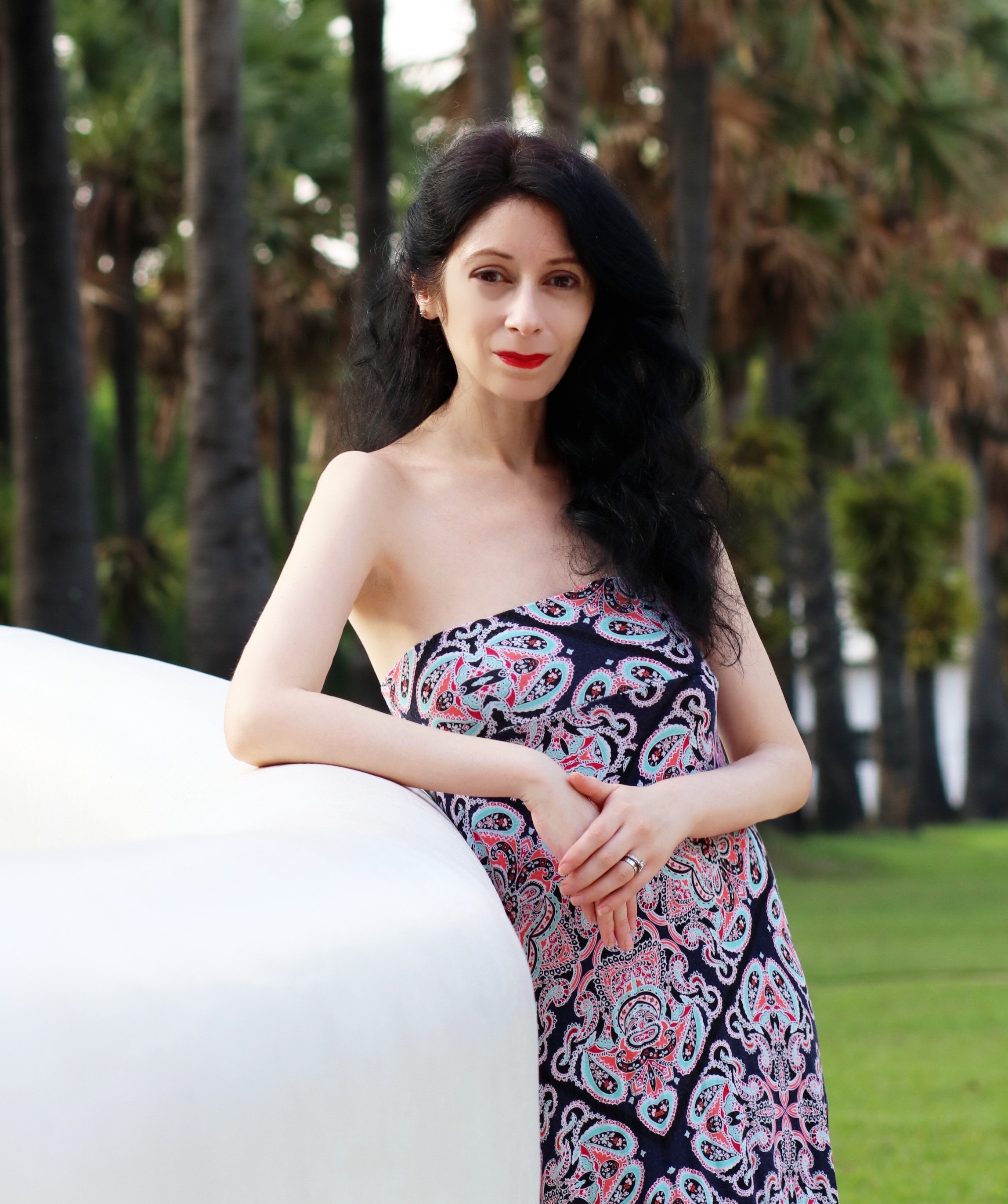 Born to a Mexican mother and Jewish father, Rosebud Ben-Oni is the winner of 2019 Alice James Award for If This Is the Age We End Discovery, which received a Starred Review in Booklist and was a Finalist for the 2021 National Jewish Book Award in Poetry. She is also the author of turn around, BRXGHT XYXS (Get Fresh Books, 2019) and her chapbook 20 Atomic Sonnets. In May 2022, Paramount commissioned her video essay 'My Judaism is a Wild Unplace' for a campaign for Jewish Heritage Month, which appears on Paramount Network, MTV Networks, The Smithsonian Channel, VH1 and many others.
Ben-Oni lives in New York City where she teaches poetry workshops at Catapult, The Speakeasy Project and UCLA Writers' Program online. She writes weekly for The Kenyon Review blog.
Rachel Galvin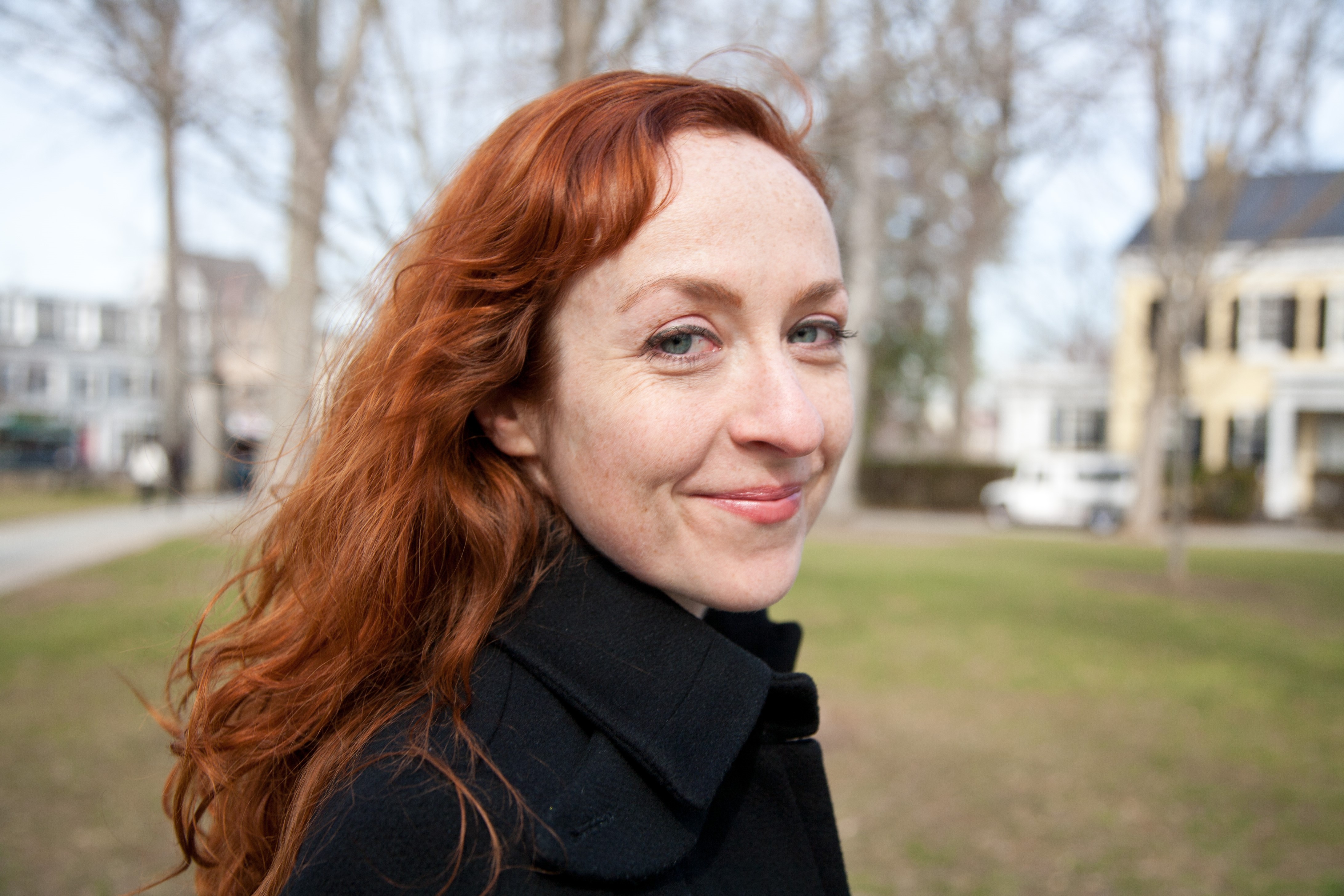 Rachel Galvin is a poet, translator, and scholar. Her full-length poetry collections of poems include Uterotopia, (Persea Books, 2022; forthcoming), Elevated Threat Level, a finalist for the National Poetry Series, and Pulleys & Locomotion. She is the translator of Raymond Queneau's Hitting the Streets, winner of the Scott Moncrieff Translation Prize, and co-translator of Oliverio Girondo's Decals: Complete Early Poetry, a finalist for the National Translation Award. Her current translation project is supported by a National Endowment for the Arts Fellowship.
Galvin's work appears in journals and anthologies including Best American Experimental Writing 2020, Best American Poetry 2020, Bennington Review, Boston Review, Colorado Review, Fence, Gulf Coast, McSweeney's, The Nation, The New Yorker, and Ploughshares. She is a co-founder of Outranspo, a creative translation collective (outranspo.com), and is Associate Professor of English and Comparative Literature at the University of Chicago, where she also teaches in the Creative Writing Program and is the faculty lead for Translation Studies.
Selected Poems
---
Alicia Ostriker
---
Years,
                    —for J.P.O.
I have wished you dead and myself dead,
How could it be otherwise.
I have broken into you like a burglar
And you've set your dogs on me.
You have been a hurricane to me
And a pile of broken sticks
A child could kick.
I have climbed you like a monument, gasping,
For the exercise and the view,
And leaned over the railing at the top–
Strong and warm, that summer wind.
--Alicia Ostriker
---
Rosebud Ben-Oni
---
Poet Wrestling with Angels in the Dark
    Commissioned by the National September 11th Memorial & Museum
& their hearts are shards of stained glass
& their eyes bottle-green & incanting
the whole of this city & the whole of the city i have seen

        in the humidity
                sobering           the great rose window of st. john the divine
                        -ly unfinished              of the city

                                                                                        the whole of the city

        where one cold february in the bronx it was snowing
        & soren & i wrote love poems for garden-goers
        in the conservatory among succulents & palm trees
        & carnivorous plants behind glass whose green hearts dance

                                        in supper clubs of brighton beach
                                        another time the whole of city
                                        in winter stole & long-gloved
                                        the fearless girl of bowling green

                lays her weary head heavy
                in the chapel of temple emanu-el
                where the stained glass speaks
                of a sprawling city dreamed

        but never finished, the whole of this city

                & darelo & i take the second avenue subway
                & still don't quite believe its existence,
                though third rail, live wire, heartbeat.

                        & 7 train love brings me home, though signal malfunction,
                        though delays, though local turns express midway & doors

                                                                don't always open
                                                                        without the whole of the city
                                                                                filling us all to the brim.

& i have ridden my beloved 7 carrying post-heartbreak
        jerusalem, when more than once i was broken glass
                shattering in the midharov
                        empty on sabbath morning.

& in these shards are the stained-glass angels
        i have wrestled in the dark,
                wrapped around their soda-lime
                        limbs like potter's wheel.

& only in my beloved's arms do each day i awaken
        in the whole of the city
                as lasting & green
                        as the kind of fragment
                                you plant & let broken-be 
--Rosebud Ben-Oni
My Judaism is a Wild Unplace

Watch Rosebud Ben-Oni's video poem, 'My Judaism is A Wild Unplace', featured by The Smithsonian Channel (@SmithsonianChan and Paramount for Jewish-American Heritage Month,  2022:
---
Rachel Galvin
---
In My Sights, Sister
My eyes are polished smooth by sight, they clot like crystals in storm glass,
like my sister brewing beakers of toxin. If we had seen
what had been done, what the helicopter pilot did in our name,

what the special ops team did in our name, what they did
with their hands in our name. What if it were my sister,
what if it were her, what? If we had seen with our own smooth eyes.

Mark the diacritical, my lovely: we're all wearing our knee-high boots,
every last one of us, we live in a booted nation. A nation girded and gunning.
This moment, this is precisely all, watching takes work, sight takes hours,

takes my eyeglasses, every last one of them, as if they were yours. You can see
there's a sigh in our sight. What if it were my sister? What if it were,
what. What we saw ground into our eyes with the photos,

with the newspaper reports. What would I say, what can I say if,
what would I say if it were my sister, my own? With my own
beakers of toxin, my own boots, my own hands in my own name
--Rachel Galvin
---
Book Sales
We'd love for you to support our wonderful featured poets by buying copies of their books. You can order their recent collections at the following links:
Recent Books
---
Alicia Ostriker
Rosebud Ben-Oni
Rachel Galvin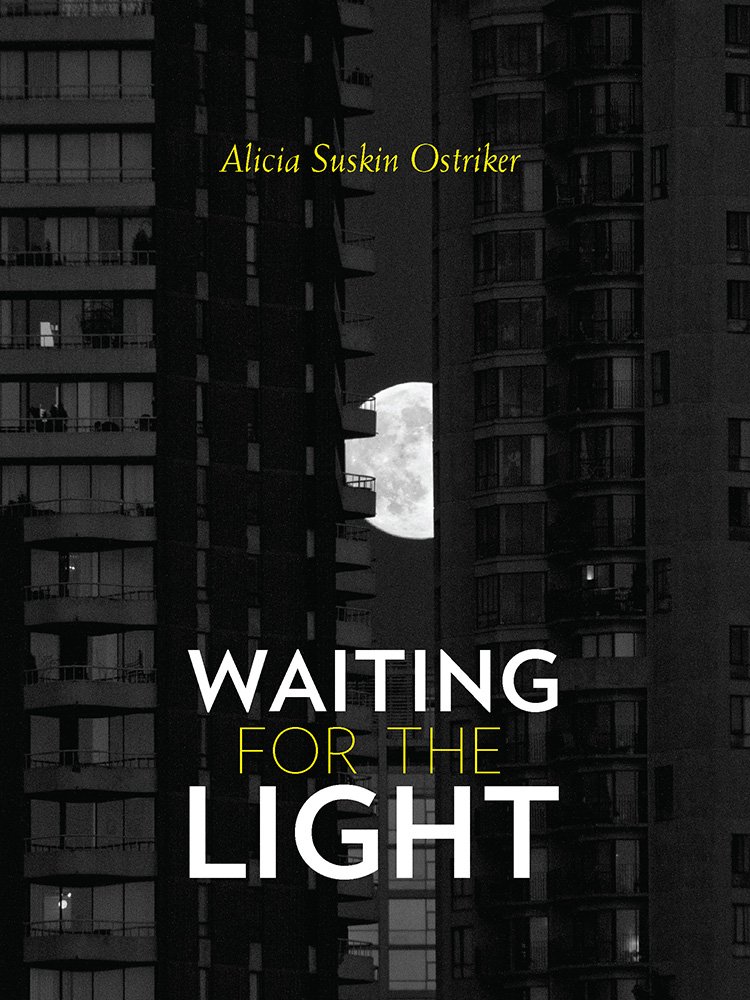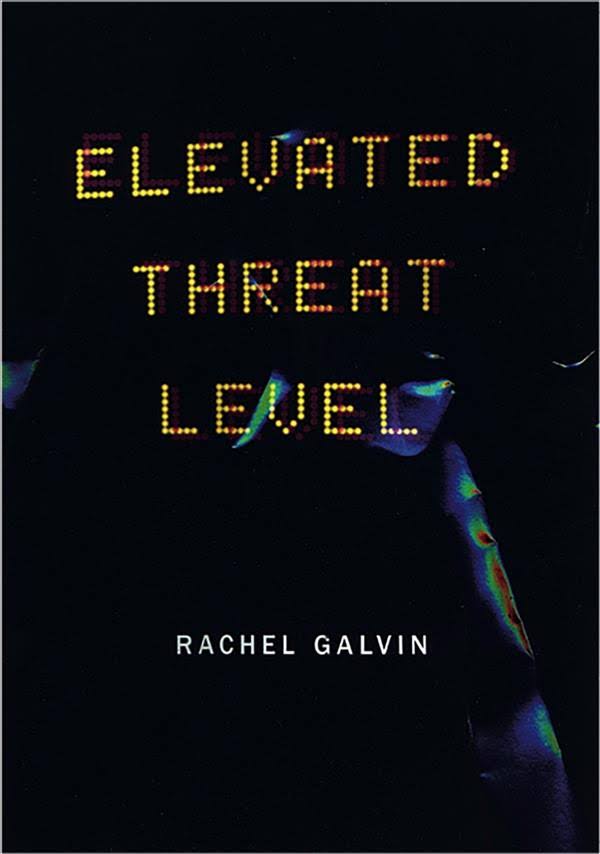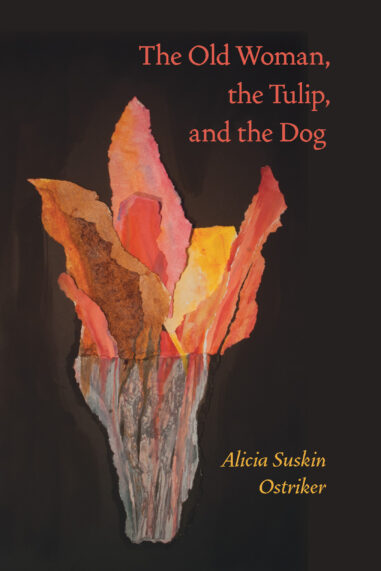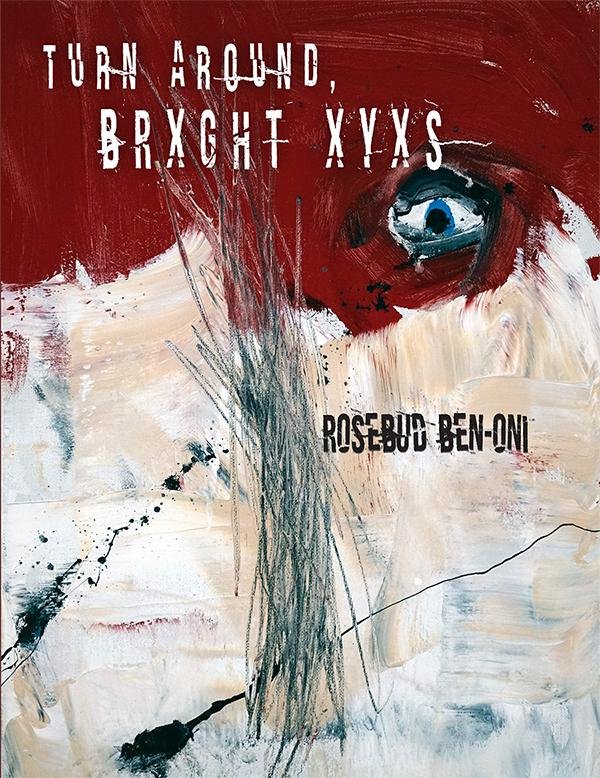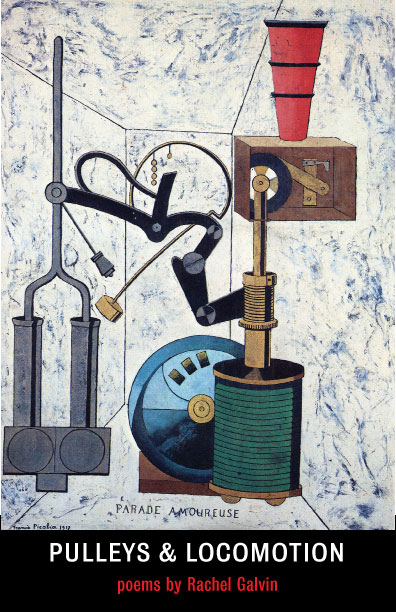 ---