---
Thursday, November 2, 2023 
7:00 pm Eastern Time
In-Person Event 
Cypress Theater @Georgia Tech Student Center
 
Free and Open to the public
No RSVP or registration required
---
---
Poetry@TECH
invites you to
The 22nd Bourne Poetry Reading
with
Victoria Chang, Vievee Francis, and James Davis May
on
Thursday, 02 November, 2023 
at the Cypress Theater, Georgia Tech Student Center
Reception: 6:00 pm ET
Reading:    7:00 pm ET
---
The reading is FREE and open to the public.
For more information, contact Travis Denton via email at travis.denton@lmc.gatech.edu .
---
Victoria Chang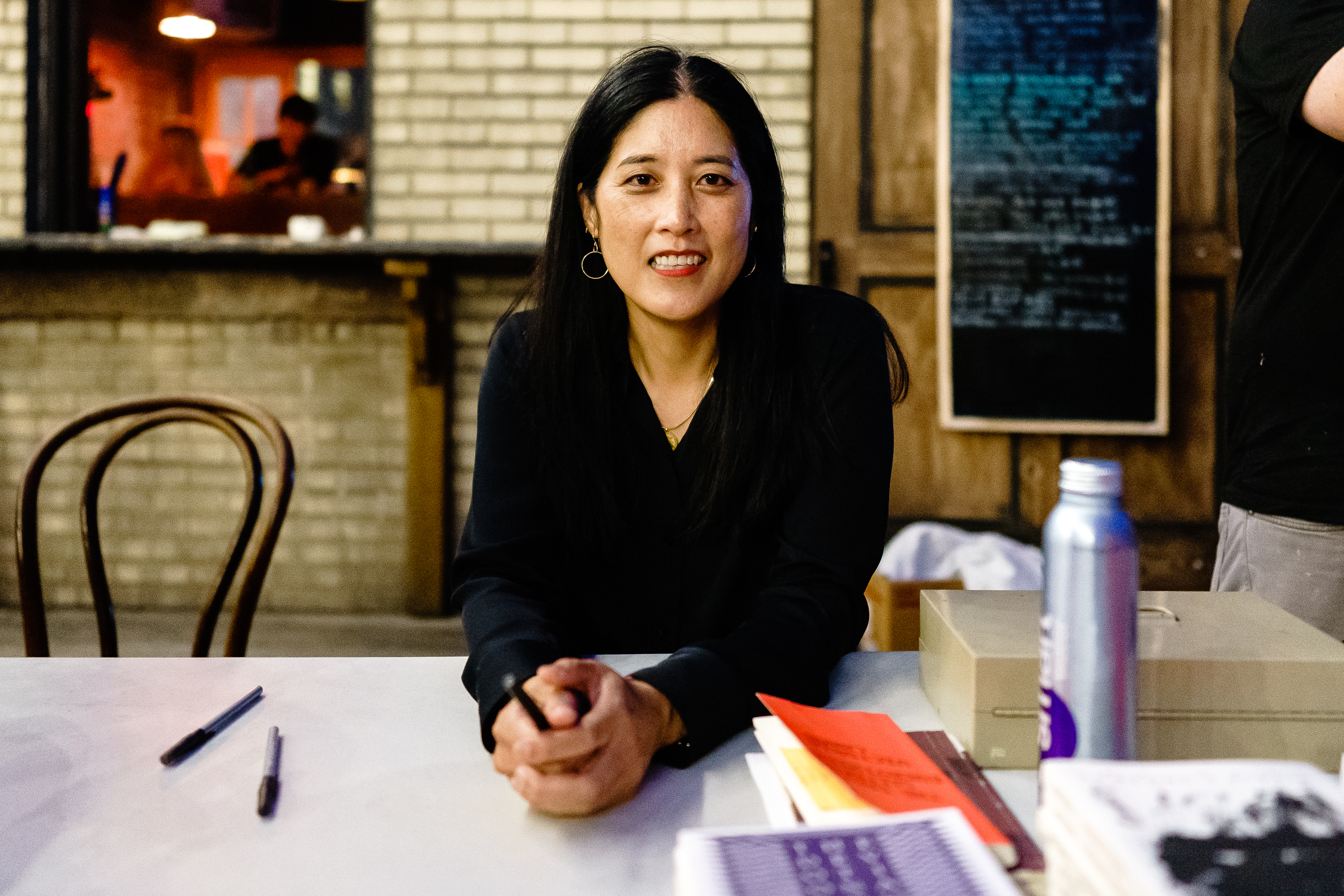 Victoria Chang's forthcoming book of poems, With My Back to the World will be published in 2024 by Farrar, Straus & Giroux. Her latest book of poetry is The Trees Witness Everything (Copper Canyon Press, 2022). Her nonfiction book, Dear Memory (Milkweed Editions), was published in 2021.  (Copper Canyon Press, 2020), her prior book of poems received the Los Angeles Times Book Prize, the Anisfield-Wolf Book Award in Poetry, and the PEN/Voelcker Award. It was also short-listed for the National Book Critics Circle Award, the Griffin International Prize, as well as long-listed for the National Book Award. She has received a Guggenheim Fellowship and the Chowdhury International Prize in Literature. She is the Bourne Chair in Poetry at Georgia Tech.
Vievee Francis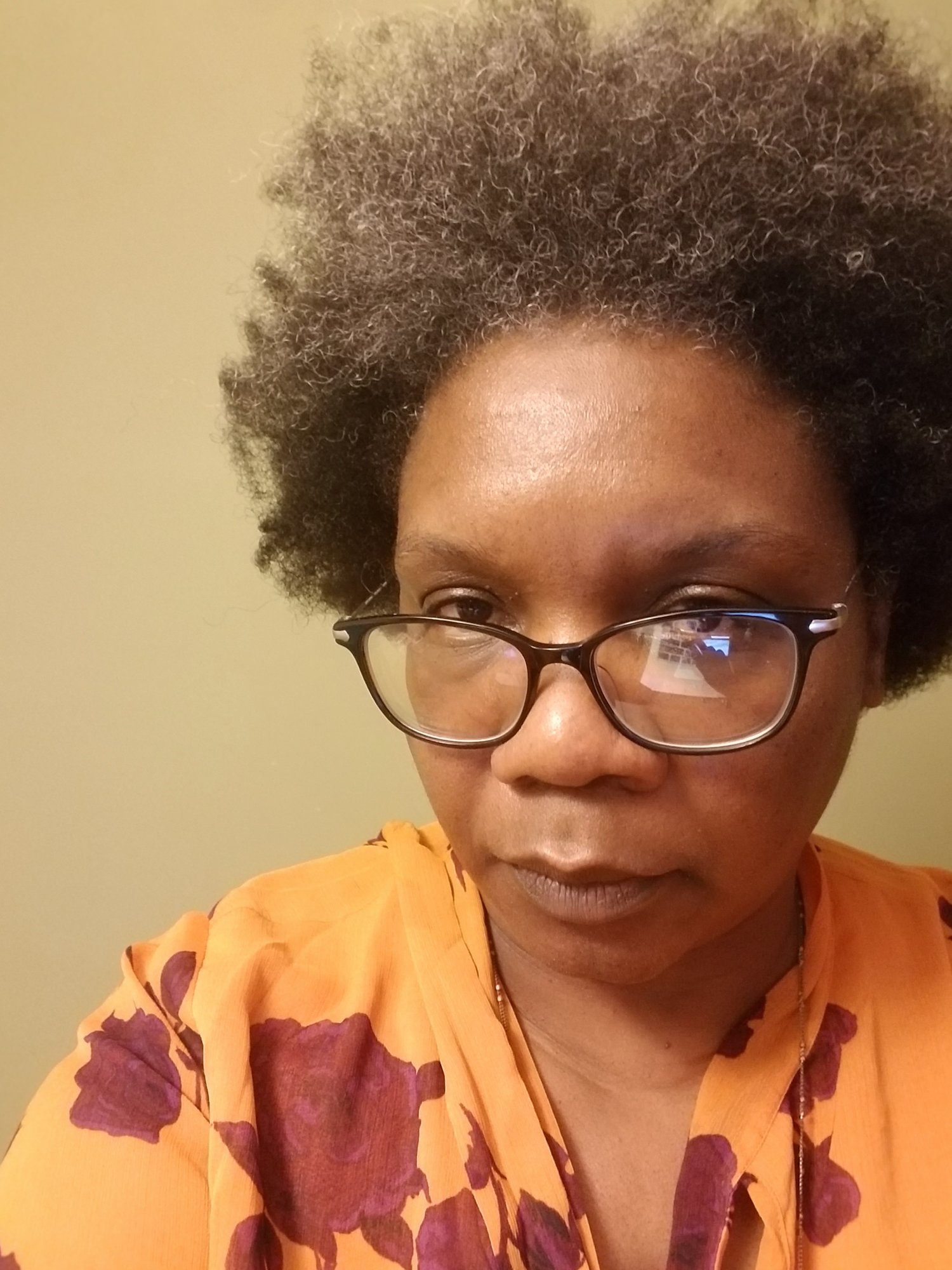 Vievee Francis is the author of The Shared World (Northwestern University Press, 2023); Forest Primeval (TriQuarterly Books, 2015), winner of the 2017 Kingsley Tufts Award; Horse in the Dark (Northwestern University Press, 2012), winner of the Cave Canem Northwestern University Press Poetry Prize; and Blue-Tail Fly (Wayne State University Press, 2006). 
Her work has appeared in numerous print and online journals, textbooks, and anthologies, including Poetry, Best American Poetry 2010, 2014, 2017, 2019, and Angles of Ascent: A Norton Anthology of Contemporary African American Poetry. She has been a participant in the Cave Canem Workshops, a Poet-in-Residence for the Alice Lloyd Scholars Program at the University of Michigan, and teaches poetry writing in the Callaloo Creative Writing Workshop (USA, UK, and Barbados). In 2009 she received a Rona Jaffe Writer's Award, and in 2010, a Kresge Fellowship. She is the recipient of the 2021 Aiken Taylor Award for Modern American Poetry.
James Davis May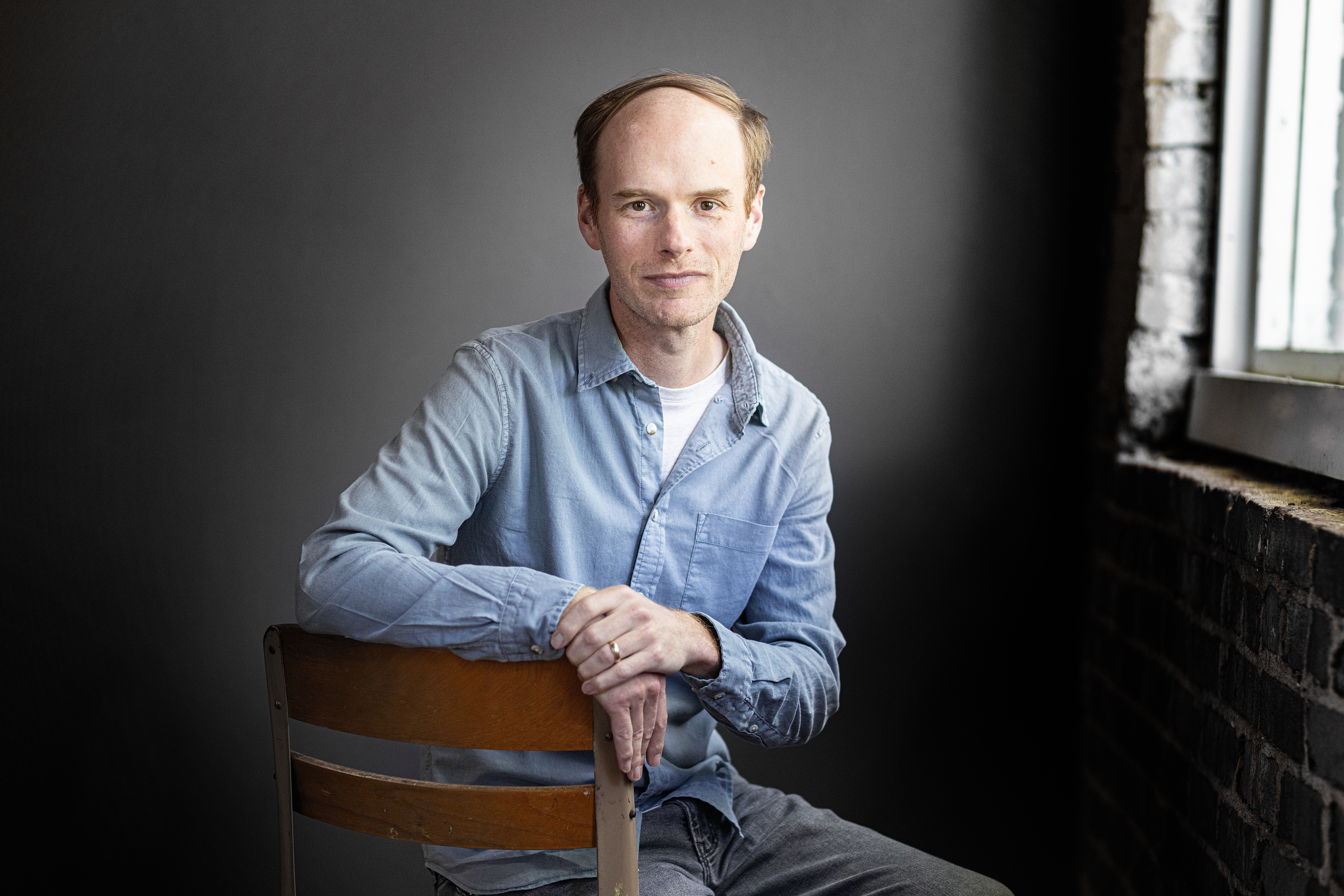 James Davis May is the author of two poetry collections, Unquiet Things (Louisiana State University Press, 2016), and Unusually Grand Ideas (Louisiana State University Press, 2023). 
May has received fellowships from the Bread Loaf Writers' Conference, the National Endowment for the Arts, and the Sewanee Writers' Conference. Originally from Pittsburgh, he now lives in Macon, Georgia, where he directs the creative writing program at Mercer University.
Location
This fall, after a three year hiatus (for obvious reasons), Poetry@Tech is returning to in-person events. And guess what, We also have a brand-new home: The Cypress Theater in the Georgia Tech Student Center. 
The Cypress Theater: Directions & Information
---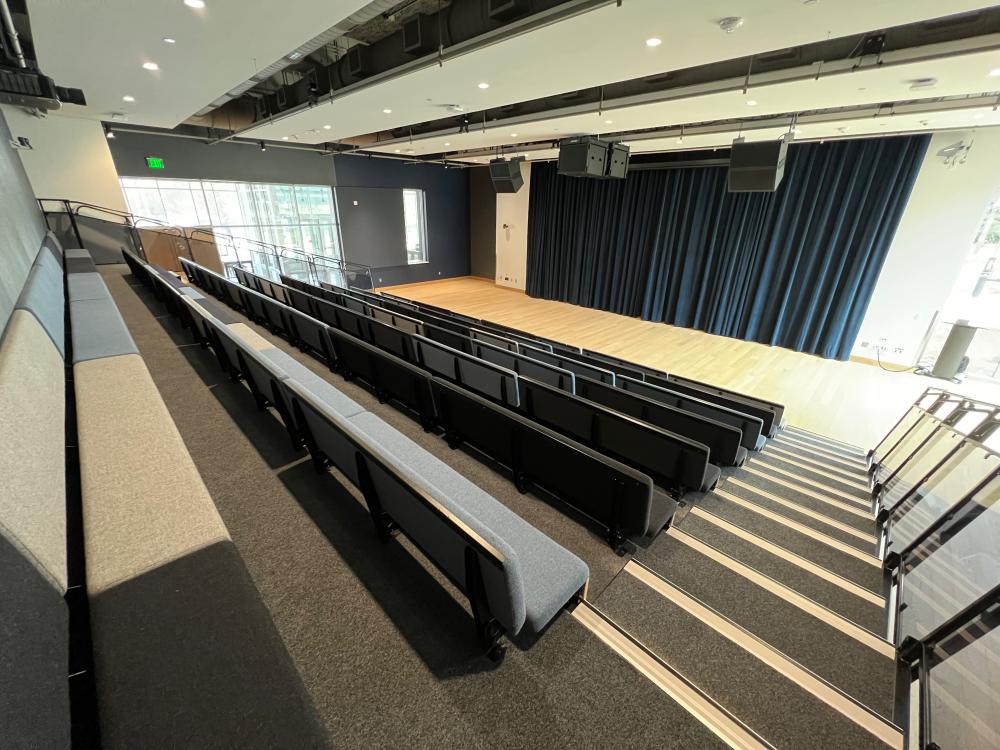 The Cypress Theater (https://studentcenter.gatech.edu/student-center/rooms/cypress) will be Poetry@Tech's new home, after over two decades in the Kress Auditorium at the Robert C. Williams Museum of Papermaking. 
With space for an audience of 165 people, and a large banqueting area, the Cypress Theater will be a wonderful venue for our future readings. 
The Cypress theater is located on the first level, at the southeast corner of Georgia Tech's newly-renovated John Lewis Student Center building (https://studentcenter.gatech.edu/student-center), located at 350 Ferst Dr NW, Atlanta, GA 30332. 
Please see the maps below for directions to the Student Center and to the Cypress Theater.

Book Sales
As always, A Cappella Books, Atlanta's oldest independent bookstore will be our official book sales partner for this event. We hope you'll get a copy (or three) of books by our wonderful featured poets. You can order at the following links:
Recent Books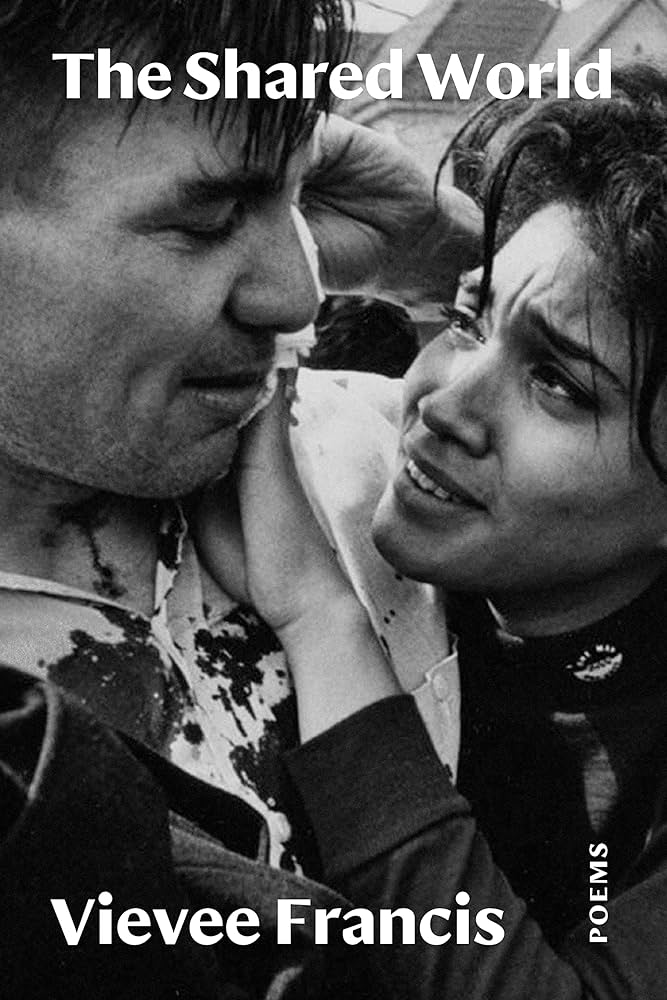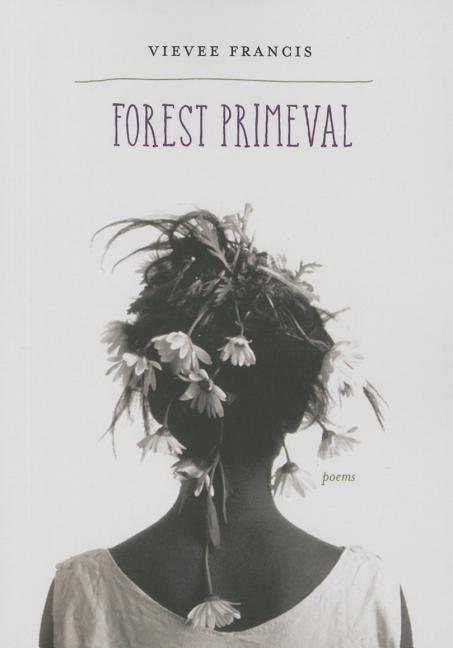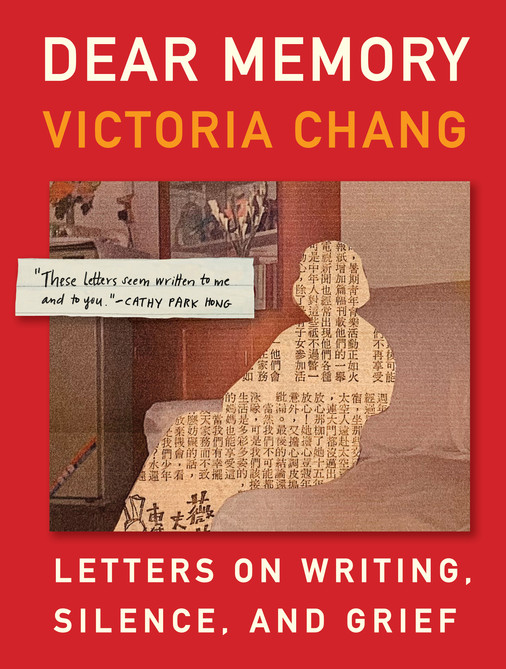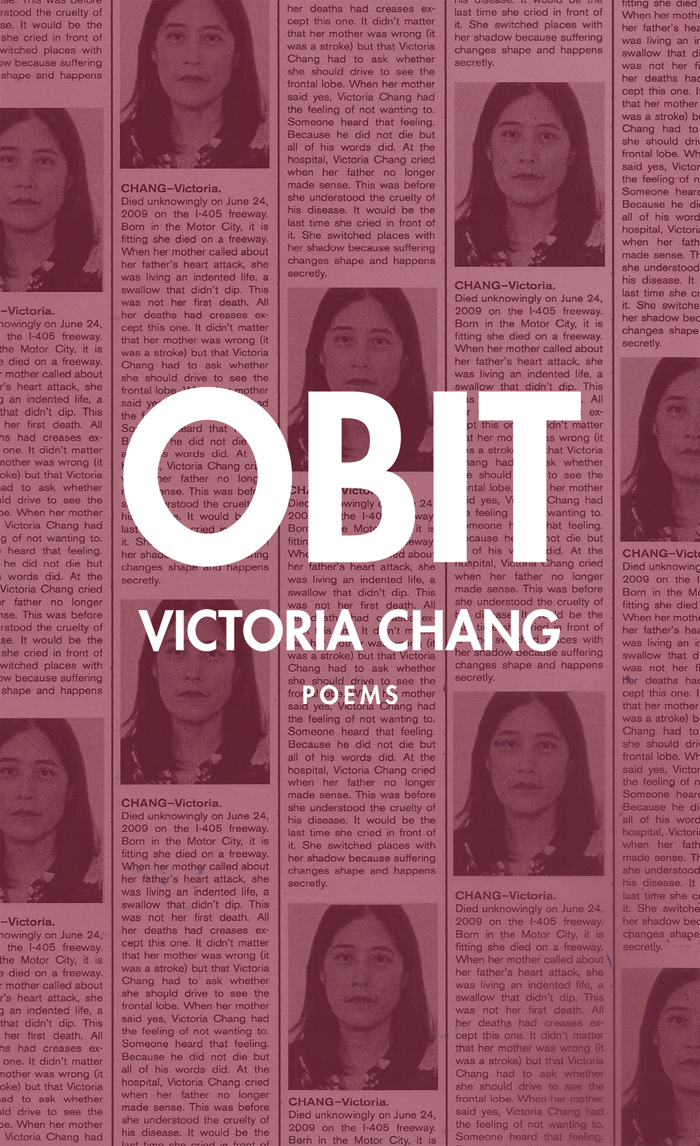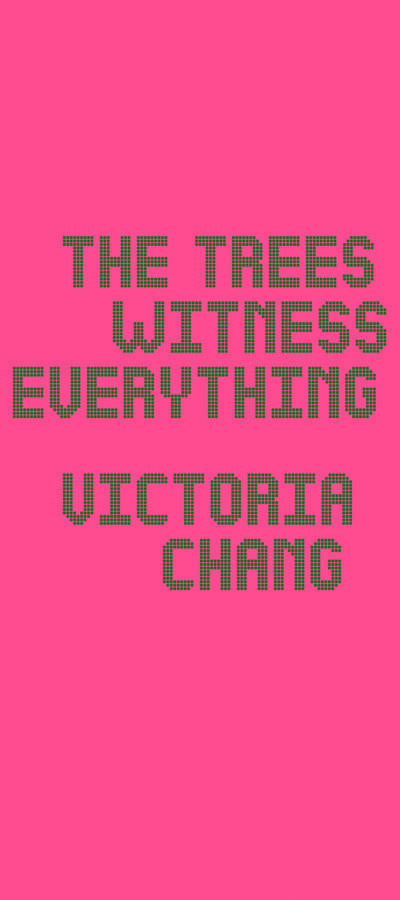 Selected Poems
---
Vievee Francis
---
Break Me and I'll Sing
My voice like marrow, a blood-yolk  
spilled upon the counter. You can't stop this   
song. More hands than yours have closed   
around my throat. You may crack me.   
You have cracked me. I'm frightened   
but so what? I'll testify. Witness,   
if you can, listen: I slurped the frog-leg soup    
gone bad. Held a brass spoon like a barrel    
to my mouth. I could tell you what you want    
to hear, but I'd be broken just the same,    
                           so why not sing?    
I'm singing now. louder this time and in the round:    
We are a-wounding of red-plumed birds. Every voice,    
a bloody feather in the bone crown. 
(from The Shared World: Poems, 2023)      
www.google.com/books/edition/The_Shared_World/-GevEAAAQBAJ?hl=en&gbpv=0
---
Victoria Chang
---
OBIT
My Mother's Teeth—died twice, once in 1965, all pulled out from gum disease. Once again on     
August 3, 2015. The fake teeth sit in a box in the garage. When she died, I touched them, smelled     
them, thought I heard a whimper. I shoved the teeth into my mouth. But having two sets of teeth     
only made me hungrier. When my mother died, I saw myself in the mirror, her words in a ring     
around my mouth, like powder from a donut. Her last words were in English. She asked for a     
Sprite. I wonder whether her last thought was in Chinese. I wonder what her last thought was. I     
used to think that a dead person's words die with them. Now I know that they scatter, looking for     
meaning to attach to like a scent. My mother used to collect orange blossoms in a small shallow     
bowl. I pass the tree each spring. 
I always knew that grief was something I could smell. But I didn't     
know that it's not actually a noun but a verb. That it moves.
(from OBIT, Copper Canyon Press, 2020)      
via Poetry Magazine, 2019     
https://www.poetryfoundation.org/poetrymagazine/poems/151141/obit-5d8d0cffc5885
---
James Davis May
---
Sentimental Hogwash
A man who hasn't thought seriously about killing himself
in over a year walks out of the living room
as the father in the movie stumbles toward the bridge
in order to jump from it. There are, after all,
things to do in the kitchen, pans to soak
and plates to rinse, and no one is watching him,
or the movie for that matter, his wife trudging
through a stack of student papers, his daughter
drawing dragons on a sketch pad, and the feeling
unfurling like a fever was so mild at first it seemed silly,
something that until then was dormant but now threatened
to make him cry, and though he isn't afraid to cry
in front of his family, he didn't want to this time
because they might worry, and then he would worry
that the depression was coming back again.
It's snowing in the movie, the actor's face obscured
by a five o'clock shadow and a sizzling agony
that's surprising for a supposedly heartwarming film.
The lie is that seeing the world without you
will make enduring this world easier,
that you're some sort of butterfly flapping its wings
birthing not a hurricane but a music that saves
everyone you love from ruin. The truth is
the world would be just as terrible without you
as it is with you in it, give or take a little pain
and pleasure. There's nothing left to do
in the kitchen, so the man sits back down
and watches the father and the angel shivering
as they save each other in different ways,
and then the man's wife looks at him and says,
"Thanks for coming back. We get lonely
when you leave," and he apologizes and promises
to stay until the end, a scene that he knows
is sappy but loves anyway, even though
it will make him cry a little, just loudly enough
that he can't pretend that no one notices him.
 (from Rattle, Dec 2022)      
via www.rattle.com/sentimental-hogwash-by-james-davis-may/
---