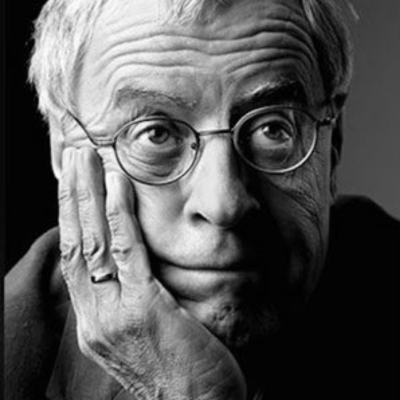 Charles Simic is widely recognized as one of the most visceral and unique poets writing today. His work has won numerous awards, among them the 1990 Pulitzer Prize, a MacArthur Foundation "genius grant," the Griffin International Poetry Prize, the Wallace Stevens Award, and the appointment as US poet laureate.
Simic is the author of numerous collections of poems, among them, The Lunatic; Master of Disguises; Selected Poems: 1963-2003, for which he received the 2005 International Griffin Poetry Prize; The World Doesn't End: Prose Poems, for which he received the Pulitzer Prize for Poetry; Classic Ballroom Dances, which won the University of Chicago's Harriet Monroe Award and the Poetry Society of America's di Castagnola Award.
A collection entitled Sixty Poems was released in honor of his appointment as US Poet Laureate. Simic has also published a number of prose books, most recently Memory Piano, and many translations of poets from former Yugoslavia as well as an anthology of Serbian poetry entitled The Horse Has Six Legs. He is a frequent contributor to The New York Review of Books and The Paris Review.
---
Empire of Dreams
On the first page of my dreambook
It's always evening
In an occupied country.
Hour before the curfew.
A small provincial city.
The houses all dark.
The storefronts gutted.
I am on a street corner
Where I shouldn't be.
Alone and coatless
I have gone out to look
For a black dog who answers to my whistle.
I have a kind of Halloween mask
Which I am afraid to put on.
-- Charles Simic (from Charles Simic: Selected Early Poems)
---