---
Thursday, October 20, 2022
7:00 pm Eastern Time
Free and Open to the Public
No RSVP or registration required
---
---
Poetry@TECH
invites you to
The 21st Annual Bourne Poetry Reading
with
Dana Levin, Ishion Hutchinson, and Alberto Ríos
on
Thursday, 20 October, 2022 at 7:00 PM Eastern Time
Our (virtual) doors open at 6:45 pm Eastern Time.
---
The reading is FREE and open to the public, and will take place virtually via Zoom. Livestream links and other information are on tabs below.
For more information, contact Travis Denton via email at travis.denton@lmc.gatech.edu .
---
Livestream
This reading will be held virtually on Zoom, our new platform.
As always, this reading is FREE and open to the public.
To attend the reading on 20 October 2022, follow the instructions below. The reading will begin at 7 pm Eastern Time, but our (virtual) doors open at 6:45 pm Eastern Time.
Joining the reading is easy - just choose the platform that works best for you, and follow the instructions below:
---
Join through your Computer's Browser
If the button above does not work, please copy this link to your browser address bar:
https://gatech.zoom.us/j/99268967767
---
Join via the Zoom app on your cellphone or mobile device:
Open your Zoom app and enter the meeting ID: 992 6896 7767
---
One-Tap Mobile Option:
+19292056099,,99268967767# (US - Chicago)
or +16469313860,,99268967767# (US)
---
Join by Phone:
If you want to join by through your phone, dial one of the following numbers. For higher quality, dial a number based on your current location. Once you dial, please enter the webinar ID:
Webinar ID: 992 6896 7767
Choosing a number based on your current location will provide you the highest quality experience:
+1(646)931-3860 (Manhattan)
+1(929)205-6099 (New York)
+1(301)715-8592 (Maryland)
+1(309)205-3325
+1(312)626-6799 (Chicago)
+1(346)248-7799 (Houston)
+1(386)347-5053 (Florida)
+1(253)215-8782 (Tacoma)
+1(564)217-2000 (Seattle)
+1(669)444-9171
+1(669)900-6833 (San Jose)
+1(719)359-4580 (Colorado Springs)
---
Room Systems:
To join with an H.323 / SIP Room System:
H.323:
162.255.37.11 (US West)
162.255.36.11 (US East)
115.114.131.7 (India - Mumbai)
115.114.115.7 (India - Hyderabad)
213.19.144.110 (Amsterdam Netherlands)
213.244.140.110 (Germany)
103.122.166.55 (Australia - Sydney)
103.122.167.55 (Australia - Melbourne)
149.137.40.110 (Singapore)
64.211.144.160 (Brazil)
149.137.68.253 (Mexico)
69.174.57.160 (Canada - Toronto)
65.39.152.160 (Canada - Vancouver)
207.226.132.110 (Japan - Tokyo)
149.137.24.110 (Japan - Osaka)
Meeting ID: 992 6896 7767
SIP:
99268967767@zoomcrc.com
---
Dana Levin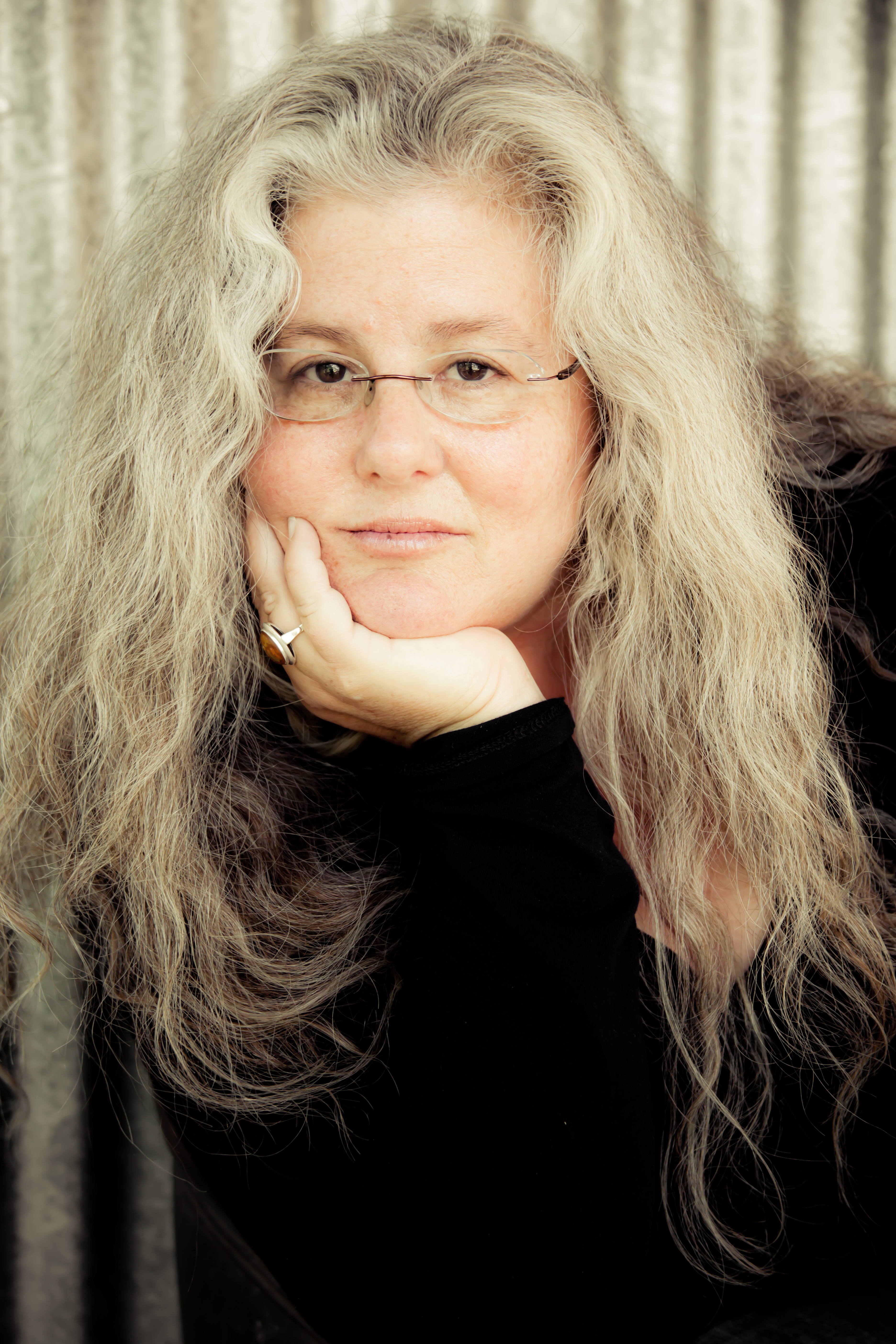 Dana Levin's most recent collection of poetry is Now Do You Know Where You Are (Copper Canyon, 2022), a New York Times Editor's Choice. Publisher's Weekly, in a starred review, praised the book as "luminous." Her other books include Banana Palace (Copper Canyon Press, 2016), Sky Burial (Copper Canyon, 2011), and Wedding Day (Copper Canyon, 2005). Her first book, In the Surgical Theatre, was chosen by Louise Glück for the 1999 American Poetry Review/Honickman First Book Prize.
Levin's poetry and essays have appeared in many anthologies and magazines, including Best American Poetry 2015, The New York Times, Los Angeles Review of Books, Boston Review, The American Poetry Review, Poetry, and The Paris Review. Her fellowships and awards include those from the National Endowment for the Arts, PEN, the Witter Bynner Foundation and the Library of Congress, as well as the Rona Jaffe, Whiting and Guggenheim Foundations.
A teacher of poetry for over twenty years, Levin currently serves as Distinguished Writer in Residence at Maryville University in St. Louis.
Ishion Hutchinson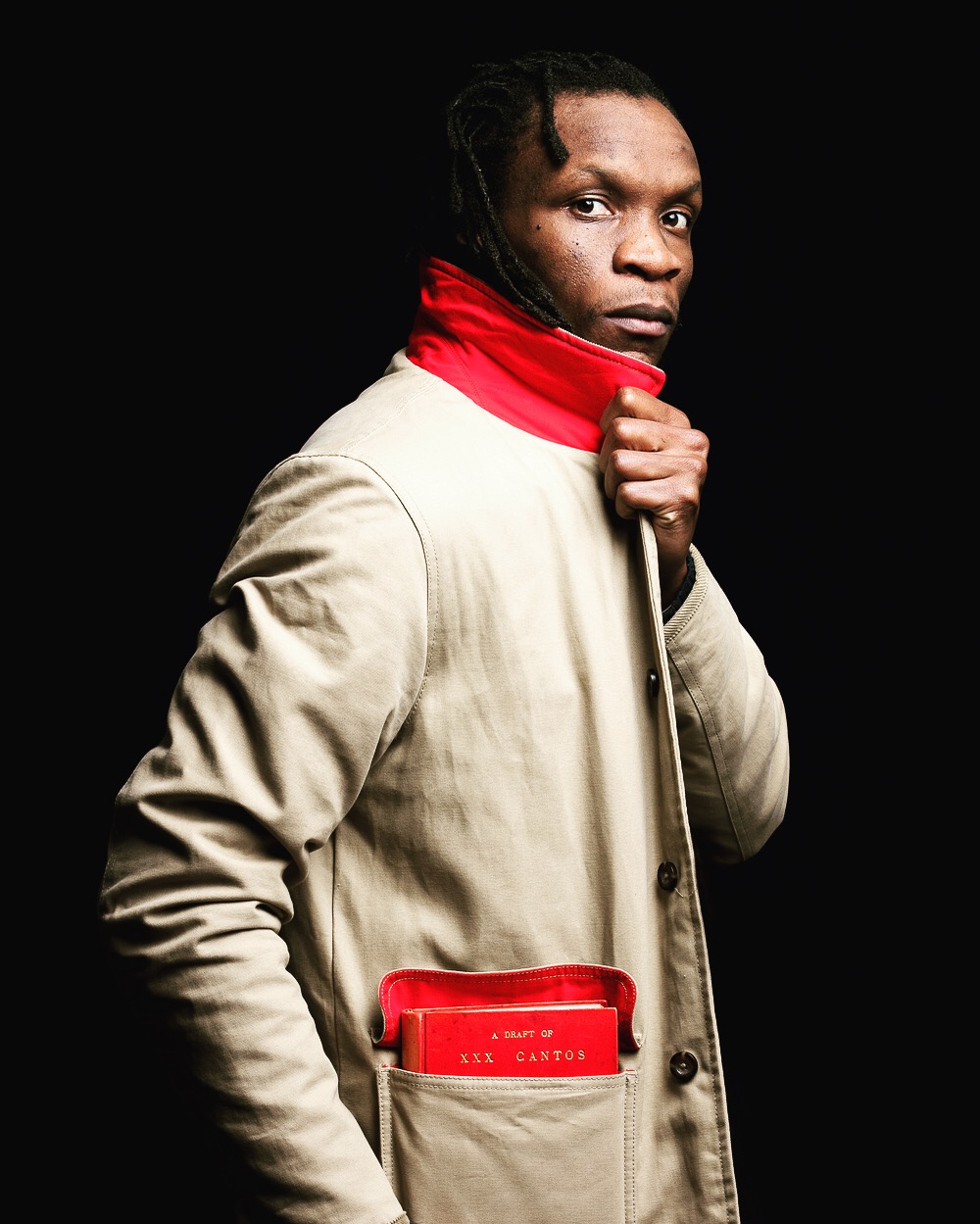 Ishion Hutchinson was born in Port Antonio, Jamaica. He is the author of two poetry collections: Far District (Peepal Tree Press, 2010) and House of Lords and Commons (Farrar, Straus & Giroux, 2017).
Hutchinson is the recipient of the National Book Critics Circle Award for Poetry, a Guggenheim Fellowship, the Joseph Brodsky Rome Prize, the Whiting Writers Award, the PEN/Joyce Osterweil Award, the Windham-Campbell Prize for Poetry and the American Academy of Arts and Letters Award in Literature, among others. He is a contributing editor to the literary journals The Common and Tongue: A Journal of Writing & Art and teaches in the graduate writing program at Cornell University.
---
Alberto Ríos
Alberto Ríos is the author of thirteen full-length collections of poetry, including Not Go Away is My Name (2020), The Dangerous Shirt (2009), The Theater of Night (2006), Five Indiscretions (1985), and Whispering to Fool the Wind (1982). He has also published three collections of short stories, and a memoir.
The son of a Mexican father from Tapachula, Chiapas, and an English mother from Warrington, Lancashire, Ríos was raised on the American side of the city of Nogales, Arizona, on the Mexican border. He is the recipient of the Arizona Governors Arts Award, fellowships from the Guggenheim Foundation and the National Endowment for the Arts, the Walt Whitman Award, the Western States Book Award for Fiction, and six Pushcart prizes.
Ríos's poems have been published in 250 other national and international literary anthologies. He served as a chancellor of the Academy of American Poets from 2014 - 2020. In 2013, he was named Arizona's first Poet Laureate. his work is regularly taught and translated, and has been adapted to dance and both classical and popular music. He resides in Chandler, Arizona.
---
Selected Poems
---
Dana Levin
---
How to Hold the Heavy Weight of Now

She said, "You just made this gesture with your
body–" and opened her arms as if she could
barely fit them around an enormous ball—
"Make that shape again," she said, and so I did.
"Now let it change," she said, and I did—
slowly closing the space between my arms,
fingertips converging until they touched—
I watched my hands turn together, align pinkie-
side to pinkie-side, I watched
my palms open, pushing gently forward, leading
my body forward, I watched them
let a bird go, I watched my hands
                  make
                  an offering—
--Dana Levin
(from The American Poetry Review)
---
Ishion Hutchinson
---
Homage: Vallejo

Brailed up from birth, these obdurate, obituary corners
of second life the hospital light ravened solstice

blessed with a caesarean and now we have a republic,
the bread under arm, water-bearer of the sea: Cetus, Christ.

After the blackbird I put on my herringbone jacket,
the feather hummed gargoyles bearing down buildings,

rain scowled down, Vallejo and Vallejo as I hurried
up Eager Street; Thursday, I remember the white stone

in the flask and wild asterisks hissing; Thursdays, falling
at noon, at Cathedral Street, blackbirds falling quietly at Biddle Street.
--Ishion Hutchinson
(from Poetry Magazine)
---
Alberto Ríos
---
Nikita
Under a heavy wire milk case,
A piece of concrete foundation
On top, in summer, in her backyard,
Mrs. Russo keeps the cat Nikita safe
From birds, from dogs, from eating
Johnson grass, which he throws up.
Nikita waits for ants to wander in
And for the sun to leave.
Instead, she comes to keep him
Company, saying You look fat
And that her son died,
Remember I told you?
Walking thin in his uniform
On a road.
--Alberto Ríos
---