Ilya Kaminsky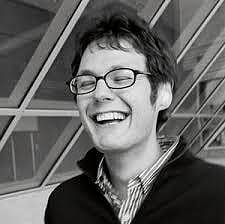 Ilya Kaminsky serves as the second Bourne Chair of Poetry at Georgia Tech, being appointed to succeed Thomas Lux to the position in 2018.
He is the author of Deaf Republic (Graywolf Press, 2019) and Dancing In Odessa (Tupelo Press, 2004) and co-editor and co-translator of many other books, including The Ecco Anthology of International Poetry (Harper Collins, 2010) and Dark Elderberry Branch: Poems of Marina Tsvetaeva (Alice James Books, 2012).
His work won The Los Angeles Times Book Award, the Anisfield-Wolf Book Award, the National Jewish Book Award, the Guggenheim Fellowship, the Whiting Award, the American Academy of Arts and Letters' Metcalf Award, Lannan Fellowship, Academy of American Poets' Fellowship, NEA Fellowship, Poetry magazine's Levinson Prize, the Ruth Lilly Fellowship, and was also shortlisted for the National Book Award, National Book Critics Circle Award, Neustadt International Literature Prize, and T.S. Eliot Prize (UK).
Deaf Republic was The New York Times' Notable Book for 2019, and was also named Best Book of 2019 by dozens of other publications, including Washington Post, Times Literary Supplement, The Telegraph, Publishers Weekly, The Guardian, Irish Times, Vanity Fair, Lithub, Library Journal, and New Statesman.
Ilya's poems have been included in Best American Poetry and Pushcart Prize anthologies, and translated into over twenty languages. His books are published in many countries, including Turkey, Netherlands, Germany, Russia, France, Mexico, Macedonia, Romania, Spain and China, where his poetry was awarded the Yinchuan International Poetry Prize. In 2019, Kaminsky was selected by BBC as "one of the 12 artists that changed the world."
About the Benefactors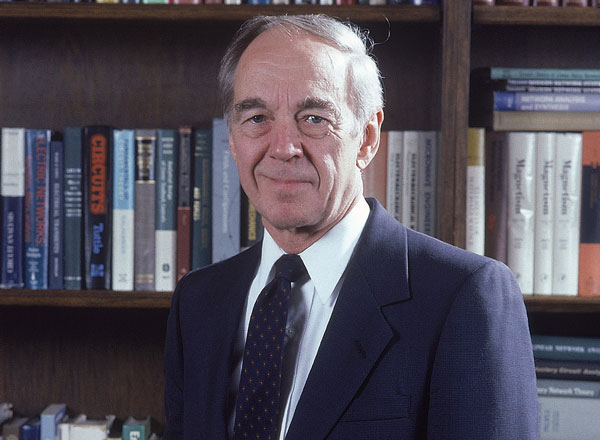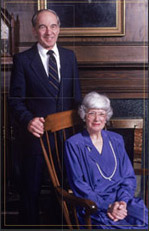 Henry Clark Bourne Jr. (1921 - 2010) was born in Tarboro, NC. He served in the Army Corps of Engineers from 1943 to 1946, before returning to MIT to earn Masters and Doctoral degrees in Electrical Engineering. He served as a professor in many top universities, including the University of California, Berkeley, Rice University, and later, Georgia Tech. He later served as the Vice President of Academic Affairs and, from 1986-1987, as the Interim President of Georgia Tech.
Henry and his wife of 56 years, Margaret Thomas Bourne (1929 - 2014) were named honorary alumni of Georgia Tech. Margaret was also born and raised in Tarboro, NC, and earned a bachelor's degree in sociology-economics from Salem College in 1952.
Margaret and Henry Bourne endowed the Bourne Chair in Poetry in 2002 to ensure that Georgia Tech students would always have an opportunity for first-rate instruction in the great poetry of the world. They considered it especially important that, in the highly specialized and technical areas of engineering, science, and management, students' aptitudes for the humanities are nurtured and supported as a foundation for life-long learning.