Unless otherwise noted, all events:
Are open to the public with no tickets or reservations required

Begin at 7:30 PM

Are held in Kress Auditorium at the Robert C. Williams Museum of Paper Making (Renewable Bioproducts Institute)
500 Tenth Street, NW, Atlanta, GA, 30309
Plenty of free parking available just in front of the building's entrance or through the gate, which is straight ahead as you turn off 10th Street.
Poetry@Tech's 2019-20 Fall and Spring Immigrant Refugee Poets Symposium and readings are made possible by generous support from The Poetry Foundation.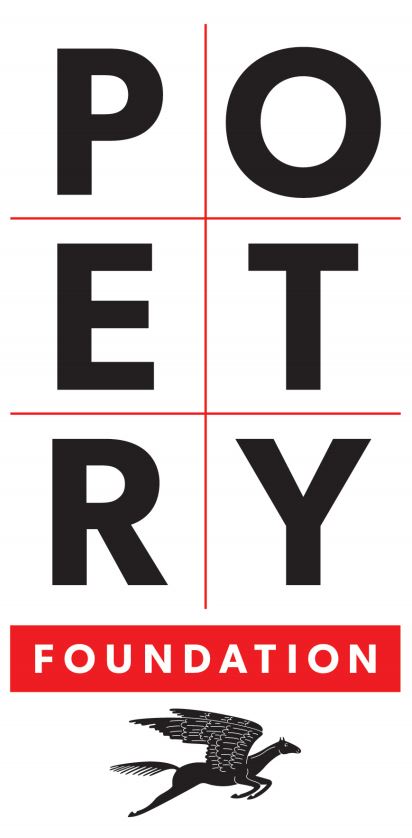 The McEver Poetry Reading & Terminus Magazine Release
Jeffrey Levine (Publisher, Tupelo Press), Parul Sehgal (New York Times), & Sandeep Parmar
Monday November 4, 2019 @ 3:30 p.m. | Peachtree Room, Georgia Tech Student Center
Jeffrey Levine (Publisher, Tupelo Press), and Parul Sehgal (New York Times Writer and Critic) will give a one hour talk on publishing.
Then, @ 4:30 p.m., please join us as Jeffrey Levine and Sandeep Parmar read from their own poems, and discuss ekphrastic poetry.
This event is FREE and open to the public.
For more information please contact Travis Denton at travis.denton@lmc.gatech.edu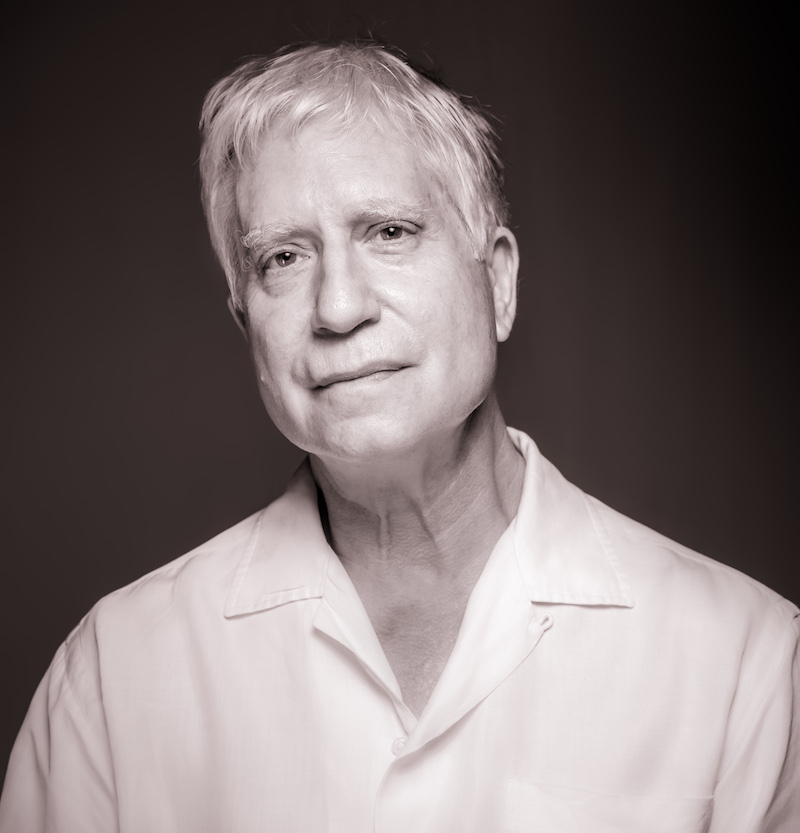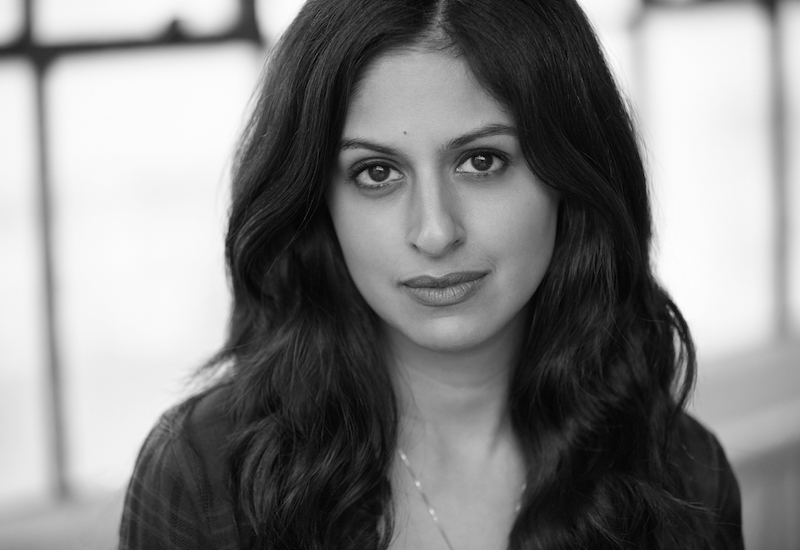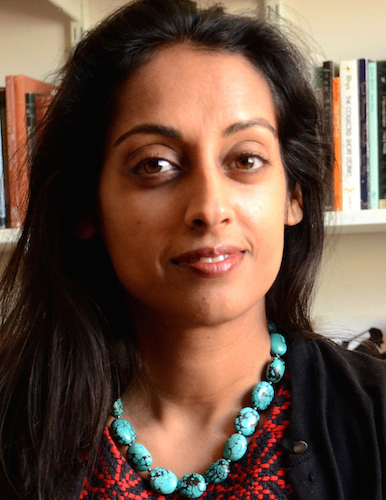 Poetry Reading & Discussion Featuring Don Share (editor, Poetry Magazine), Sarah Howe, & Vidyan Ravinthiran
Tuesday November 5, 2019 @ 7:00 p.m. | Student Center Ballroom, Georgia Tech Student Center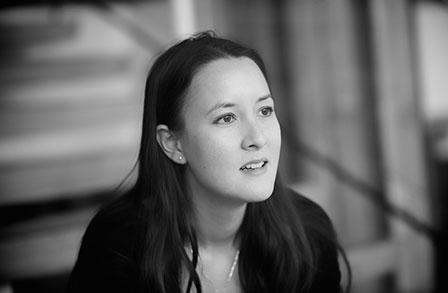 Fall Immigrant / Refugee Poetry Reading
Moderated by Don Share & Ilya Kaminsky
November 7, 2019
Spring Immigrant / Refugee Poetry Reading
The Bourne Poetry Reading has been canceled due to the COVID-19 Pandemic