Thomas Lux believed that poems are "made things," just like bridges, buildings or airplanes—each requires planning, editing, revision and most of all, the capacity on the part of the "maker" to put in the time and hard work that comes with dedication to craft that is required create poems.
      For that reason, the Thomas Lux Poetry Award is meant to acknowledge a Georgia Tech poet who exemplifies that dedication to craft and willingness to put in the hard work required to not only work toward writing well-wrought poems, but who presents an extraordinary interest in studying poetry, its craft and traditions.
      In the spirit of Thomas Lux's vision for teaching and writing, this award is meant to reward endeavor, not mastery of forms and overall craft. A recipient's poetry must present an overall clarity, accessibility, and all ambition should be toward the work itself.
      Each semester, one Georgia Tech student is awarded the Thomas Lux Poetry Award. Awardees receive a cash prize of $1000, and recognition at the final poetry reading of each semester.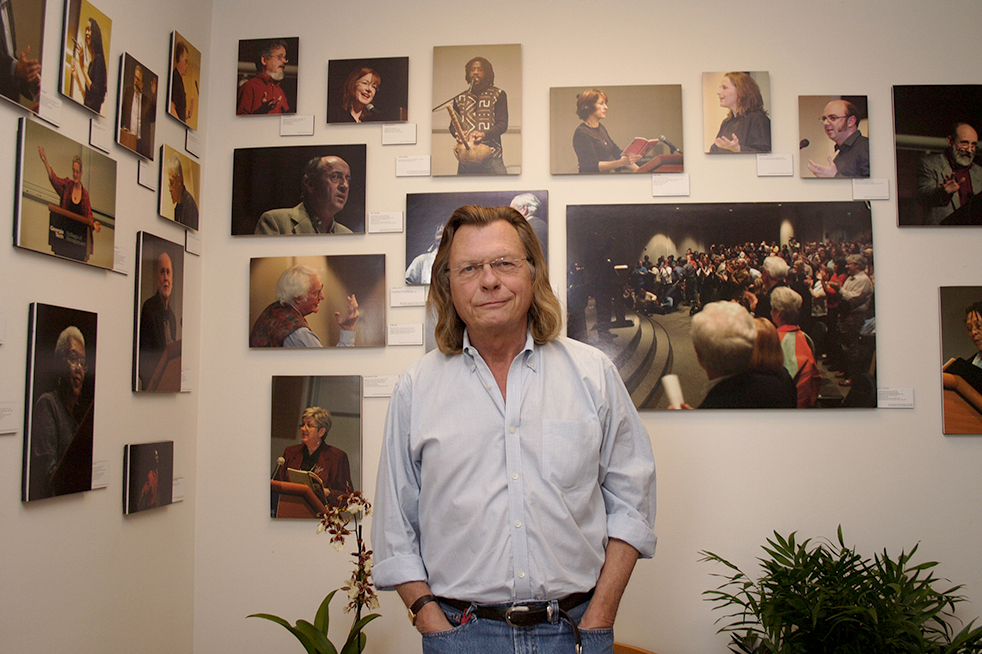 Award Recipients
2017 Spring   -      Molly Ricks
2017 Fall        -      Matthew Dozer
2018 Spring   -      Skanda Prasad
2018 Fall        -      Ted Huddleston
2019 Spring   -      Sarah Oso
2019 Fall        -      Grace Halverson
2020 Spring   -      Haleigh Streak
2020 Fall        -      Jamir Jones
2021 Spring   -      India Godfrey
2021 Fall        -      Cambria Caliendo
2022 Spring  -       Noelle Pickard
2023 Spring -        Victoria Chan