Poetry@Tech offers free community workshops that are always free and open to the public. The workshops are held on Saturdays each spring, and are open to poets of every skill level. There is also an ongoing year-long poetry workshop for advanced writers who have attended multiple Poetry@Tech Saturday workshops. The year-long intensive workshop is led by the poet Katie Chaple, and generally meets the first Saturday of each month from September through May.
Being a part of the spring workshop series, or the advanced workshop with Katie Chaple is simple and easy. We'll be posting the dates of upcoming workshops here soon with a brief online application, so please check back. We'll also send out a call for attendees for all of our workshops via email in October. To join our email list and stay up to date, or for more information on Poetry@Tech's workshops, contact Travis Denton at travis.denton@lmc.gatech.edu.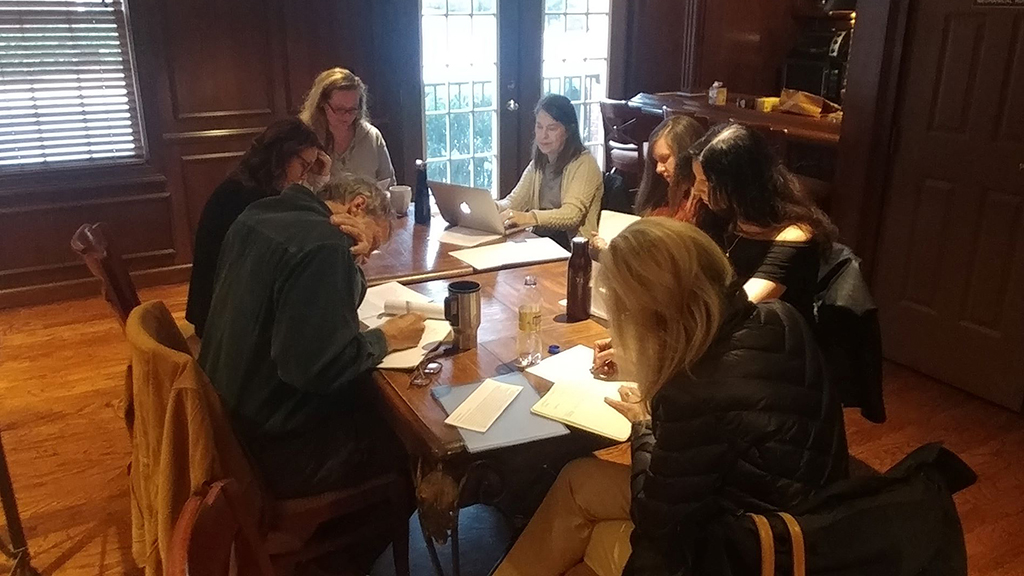 Here's what Poetry@Tech workshop participants are saying about the program:
The Poetry@Tech workshop community is priceless. I look so forward to sharing with the Tech group; their fellowship and input is so enriching. I never submit a poem to a journal unless it has been workshopped. I constantly refer back to their notes about my work.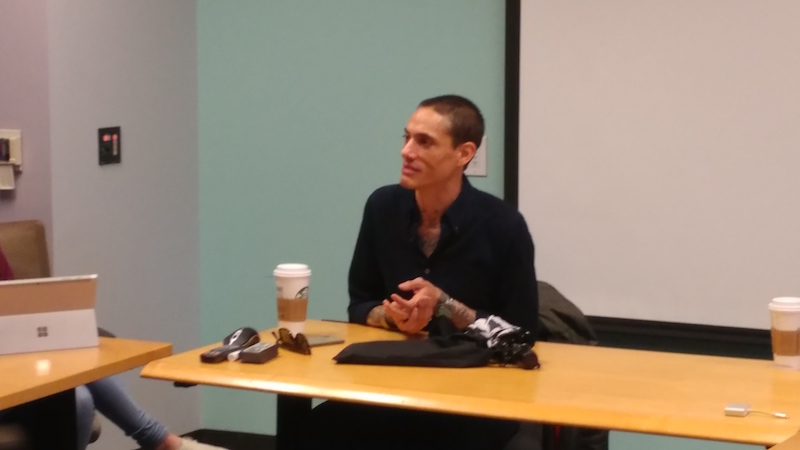 As a guy who pounds nails for a living, I was extremely hesitant when my wife urged me to attend my first Poetry@Tech workshop. I feared showing my ignorance, that I was reaching beyond 'my station'. Instead I found an amazing group of folks, from all walks of life, who shared a passion for poetry.
I can't overstate the relief I felt upon discovering Poetry@Tech's workshops. Here were serious writers who were also readers. Here were writers who were eager for honest critique and willing to give insightful evaluation. Here were writers who were not interested in the artificial mystique of posing as poets.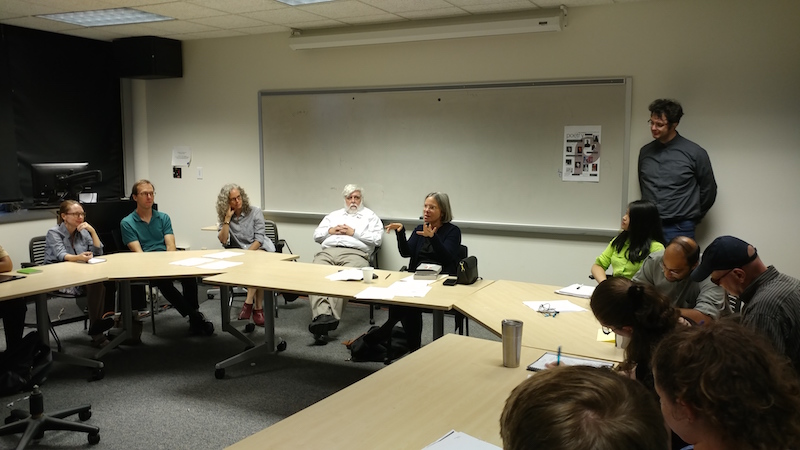 Not only has my writing evolved and developed in ways that are exciting to me, I have also come a meaningful distance in recovering my sense of who I am.
"I am grateful for Georgia Tech's previous and ongoing support of Poetry@Tech workshops, readings and other events. Poetry@Tech has profoundly enhanced and improved the quality of my life in more ways than are countable."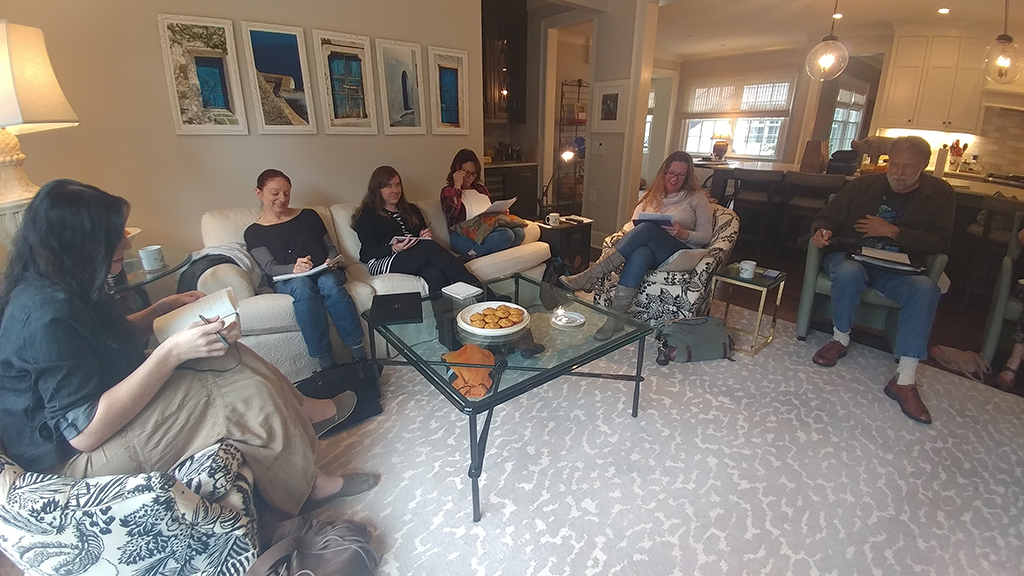 Check out our upcoming events page for more information on the Spring 2021 workshops with Ilya Kaminsky and Maggie Smith.