---
Thursday, October 21, 2021
7:00 pm Eastern Time
Virtual Event
(Livestream Link)
Free and Open to the public
No RSVP or registration required
---
---
Poetry@TECH, The Breman Museum & The Jewish Book Council
invite you to
An Evening of Poetry
with
Afaa Michael Weaver, Eleanor Wilner, and Erika Meitner
on
Thursday, 21 October, 2021 at 7:00 PM Eastern Time
Our (virtual) doors open at 6:45 pm Eastern Time.
---
This poetry event is possible through generous support from The Breman Museum and The Jewish Book Council.
The reading is FREE and open to the public, and will take place virtually via BlueJeans. Livestream links and other information are on tabs below.
For more information, contact Travis Denton via email at travis.denton@lmc.gatech.edu .
---
Event Partners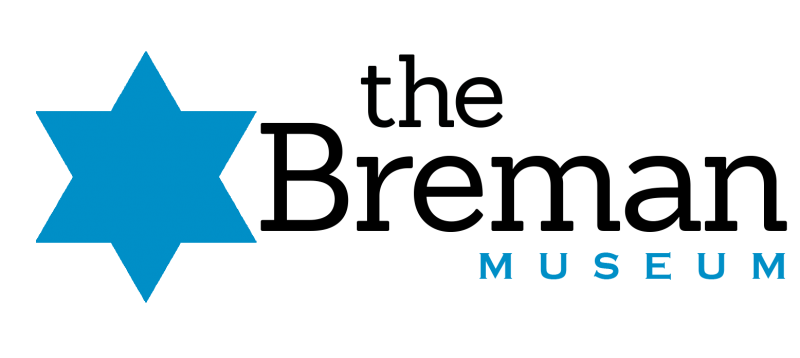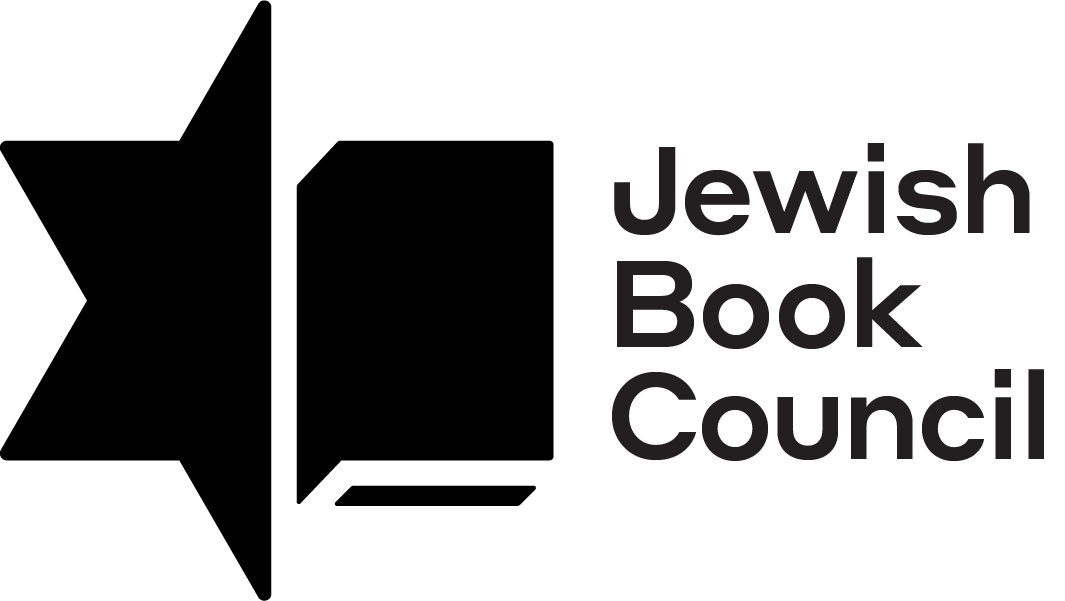 Livestream
As with Poetry@TECH's other Fall 2021 events, this event will be held virtually on BlueJeans. Which means, not only are our readings FREE and open to the public, as always, but you can attend them from anywhere in the world! And if last year's events were any indicator, we do mean anywhere in the world.
We will use BlueJeans to live broadcast the readings.
To attend the Poetry Reading on 21 October 2021, follow the instructions below. The reading will begin at 7 pm Eastern Time, but our (virtual) doors open at 6:45 pm Eastern Daylight Time.
---
Web stream information:
Joining the reading is easy - just choose the platform that works best for you, and follow the instructions below:
Join via your Computer's Web Browser: Click Here:
https://primetime.bluejeans.com/a2m/live-event/busutkqu
Join on your Mobile Device: Click Here
Open the link above
Download the app if you don't have it already.

Enter event ID : busutkqu
Join by Phone:
Dial one of the following numbers, enter the participant PIN followed by # to confirm:
+1 (415) 466-7000 (US), PIN: 8138357#
+1 (760) 699-0393 (US), PIN: 9818911314#
Join from outside the US: Click Here
https://www.bluejeans.com/numbers/primetime-attendees/event?id=busutkqu
Watch this space for more updates on the livestream links and scheduled start times.
Event Partners
         We are immensely grateful to our event partners whose generous support has made this event possible. Our partners for this event are the The Breman Museum, and the Jewish Book Council. We encourage you to visit their website and support their activities. And if you live in or are visiting Atlanta, we'd urge you to plan a visit to the Breman Museum.
The Breman Museum
---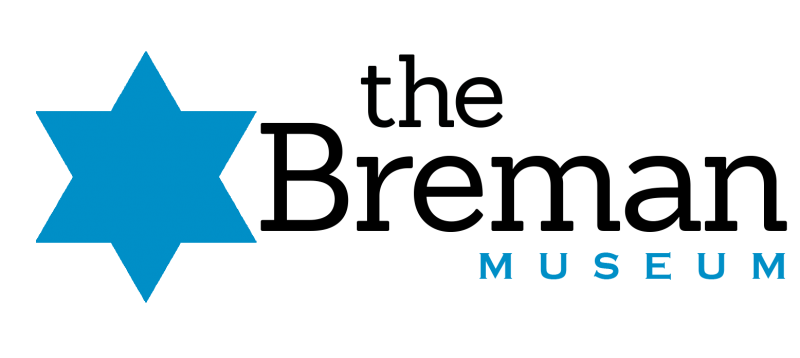 The William Breman Jewish Heritage Museum in Atlanta is dedicated to Jewish history, culture and arts with special emphasis on Georgia and the Holocaust.
The Breman, as it is known in Atlanta, opened in 1996 and is the largest museum of its kind in the Southeast. It is home to the permanent exhibition Absence of Humanity: The Holocaust Years, 1933-1945; the Blonder Family Gallery dedicated to Southern Jewish History; and the Schwartz Gallery, which hosts a variety of traveling and rotating exhibitions. The Weinberg Center for Holocaust Education provides a wonderful educational resource for students, teachers, and lifelong learners.
Jewish Book Council
---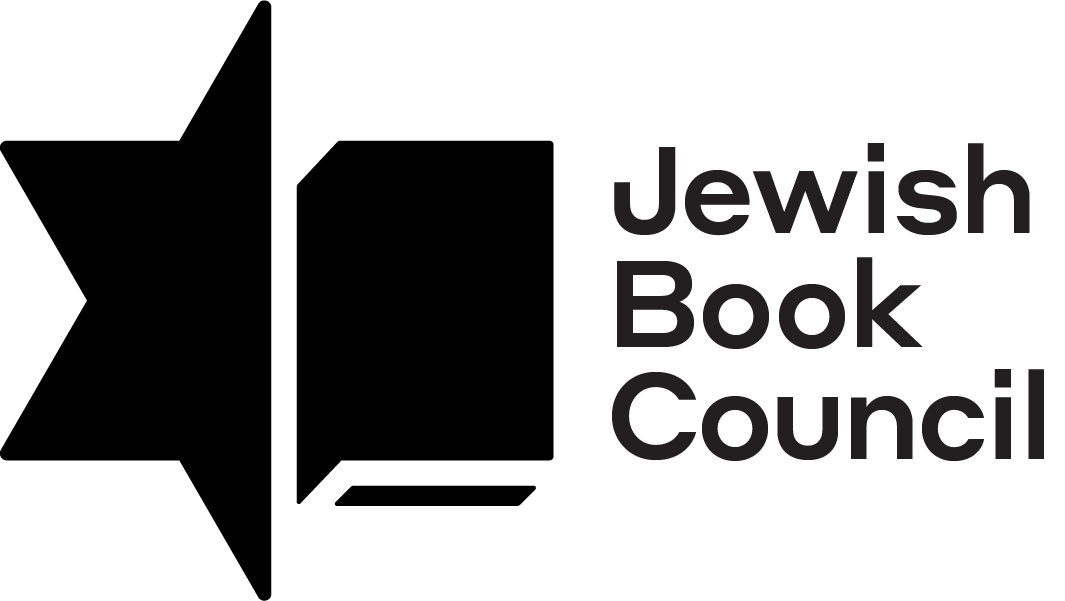 The Jew­ish Book Coun­cil, found­ed in 1944, is the longest-run­n­ing orga­ni­za­tion devot­ed exclu­sive­ly to the sup­port and cel­e­bra­tion of Jew­ish literature. The council sponsors the National Jewish Book Awards, the Sami Rohr Prize for Jewish Literature, the JBC Network, JBC Book Clubs, the Visiting Scribe series, and Jewish Book Month.
---
Afaa Michael Weaver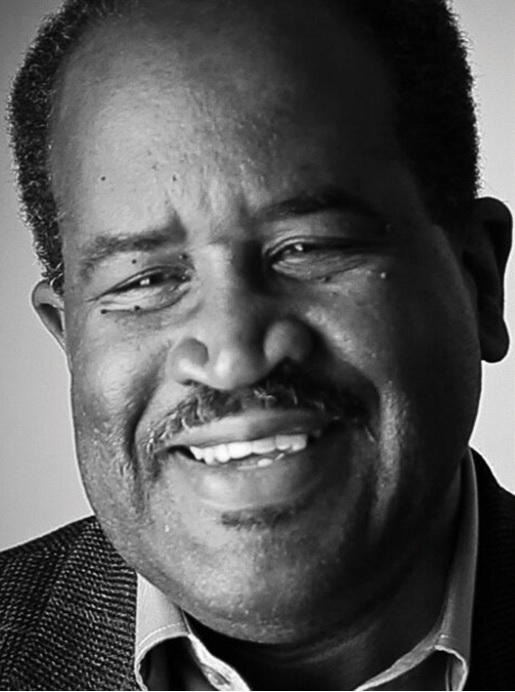 Afaa Michael Weaver has published fifteen collections of poetry and had two professional theater productions. He is the recipient of four Pushcart prizes, an NEA fellowship, a Pew fellowship, and a Kingsley Tufts Award. His most recent book, Spirit Boxing, revisits his time as a worker poet in Baltimore with a renewed application of the frame of his Chinese spiritualism applied to his quest to bring a realization of wholeness to his life and his rootedness in America's working class sensibilities.
Weaver has taught at New York University, City University of New York, Seton Hall Law School, Rutgers University, and is retiring from Simmons College, where he held the Alumnae Endowed Chair for twenty years. He is currently a member of the core faculty in Drew University's MFA in Poetry and Translation. In 1998, he became the first Elder of the Cave Canem Foundation.
Eleanor Wilner
Eleanor Wilner is the author of Before Our Eyes: New and Selected Poems (Princeton University Press, 2019), which includes poems from her previous seven books of poetry, most recently Tourist in Hell (U. of Chicago) and The Girl with Bees in Her Hair (Copper Canyon). She received the 2019 Frost Medal for distinguished lifetime achievement from the Poetry Society of America. Other awards include a MacArthur Foundation Fellowship; the Juniper Prize, and three Pushcart prizes. She has taught at many colleges and universities, and perennially for the MFA Program for Writers at Warren Wilson College. She is a lifelong activist for civil rights and peace.
Erika Meitner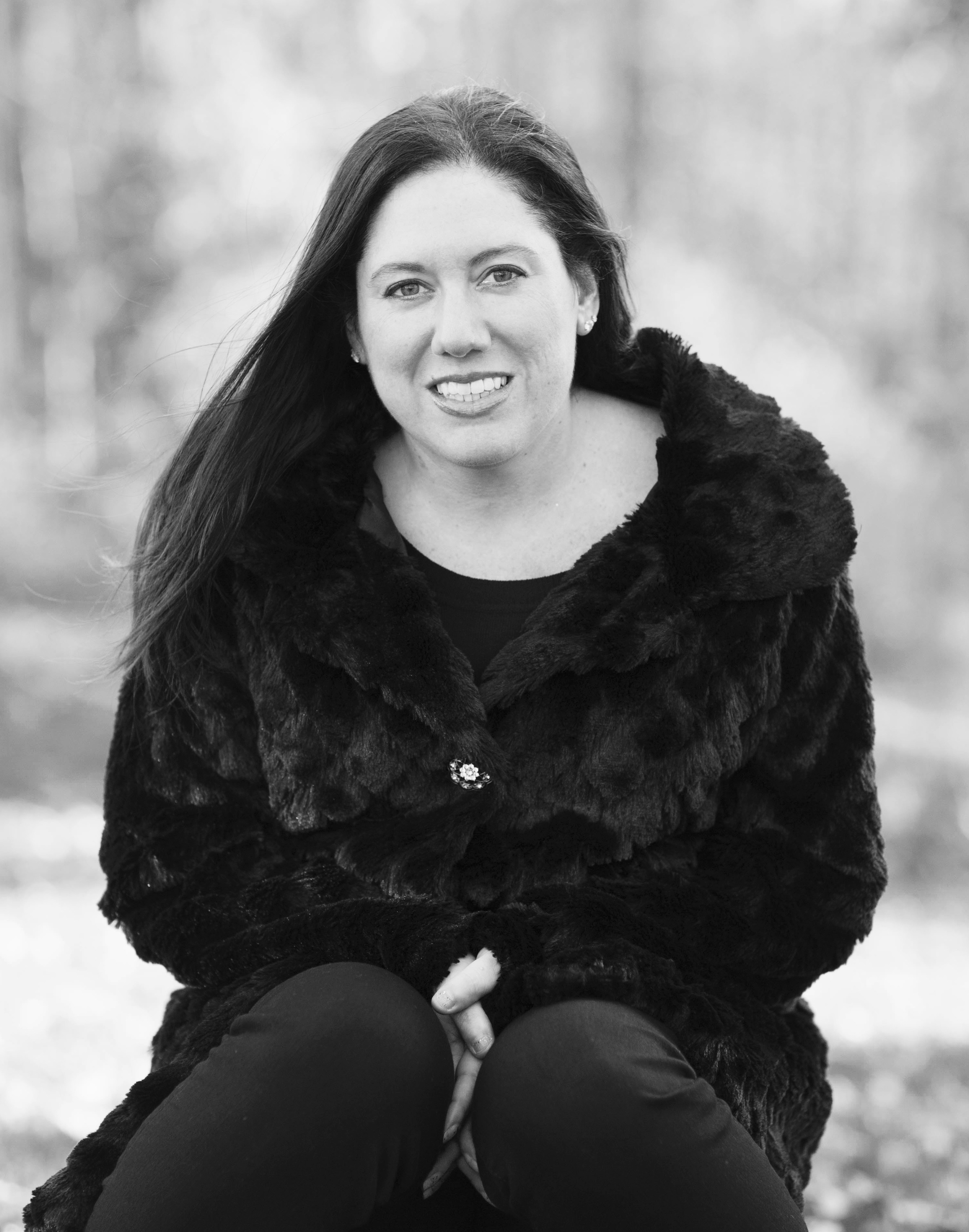 Erika Meitner is the winner of the 2018 National Jewish Book Award for Poetry and author of five books of poems: Holy Moly Carry Me (BOA Editions, 2018); Copia (BOA Editions, 2014); Makeshift Instructions for Vigilant Girls (Anhinga Press, 2011); Ideal Cities (Harper Perrenial, 2010), which was a 2009 National Poetry series winner; and Inventory at the All-Night Drugstore (Anhinga Press, 2003). Her sixth full-length poetry collection, Useful Junk is forthcoming from BOA Editions in 2022.
Meitner's poetry and prose have been widely anthologized. Born and raised in Queens and Long Island, NY, she is a first-generation American: her father is from Israel; her mother was born in a refugee camp in Germany, which is where her maternal grandparents settled after surviving the Holocaust. Meitner is currently a professor of English at Virginia Tech, where she directs the MFA and undergraduate programs in Creative Writing.
Book Sales
As always, A Cappella Books, Atlanta's oldest independent bookstore will be our official book sales partner for this event. We hope you'll get a copy (or three) of books by our wonderful featured poets. You can order at the following links:
Recent Books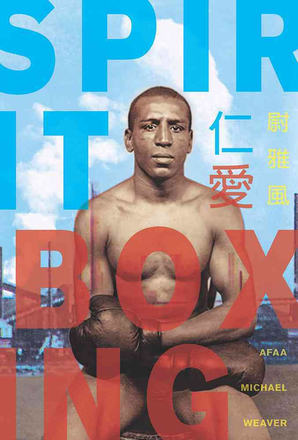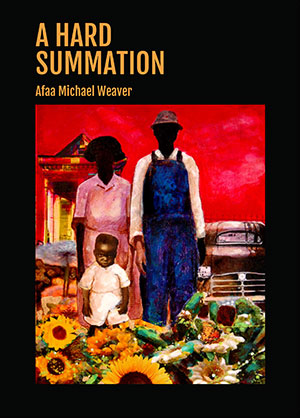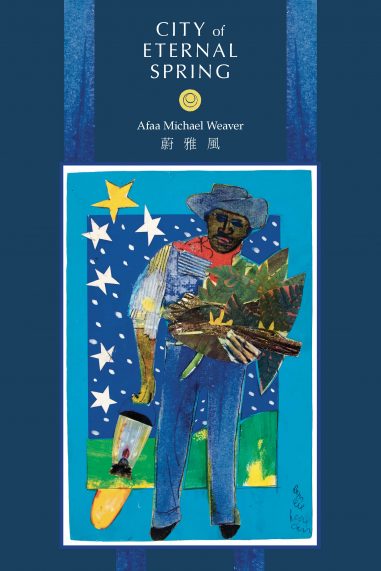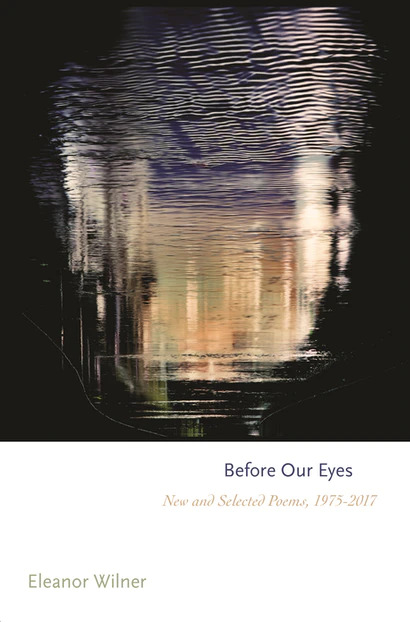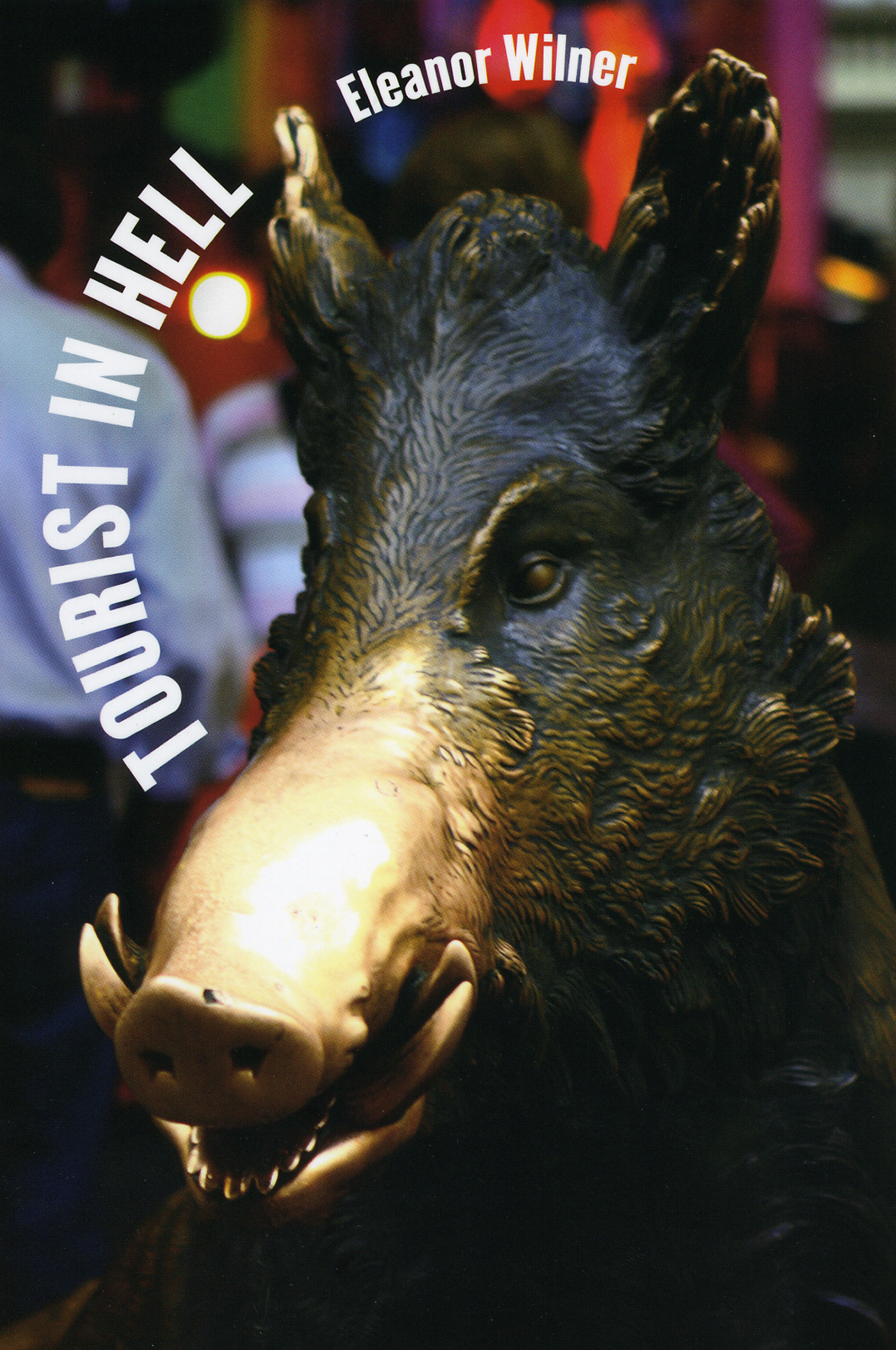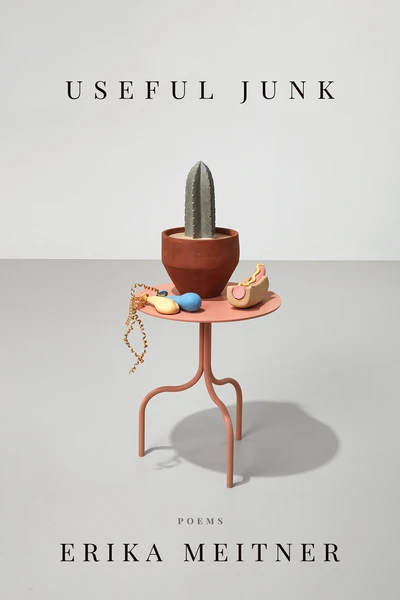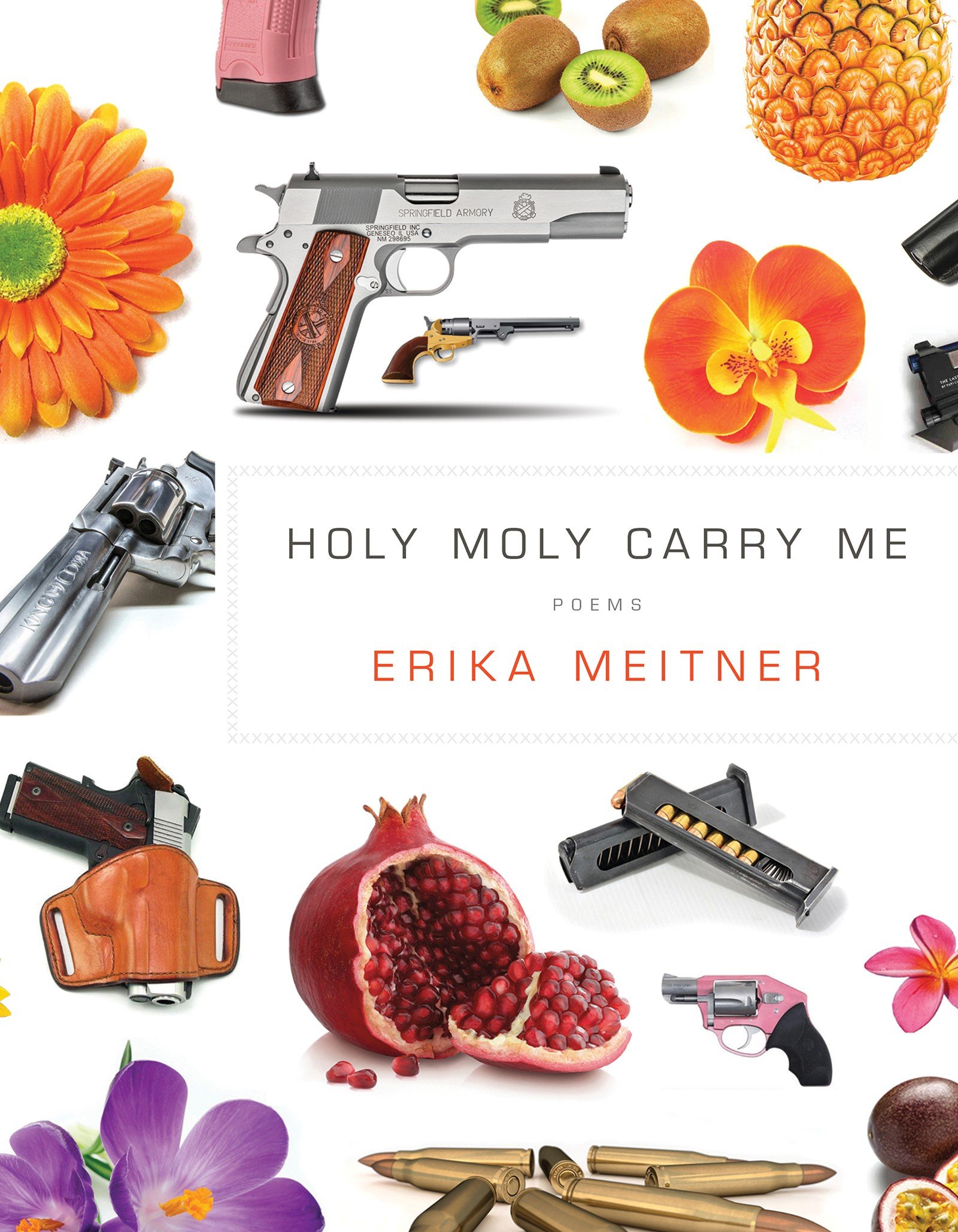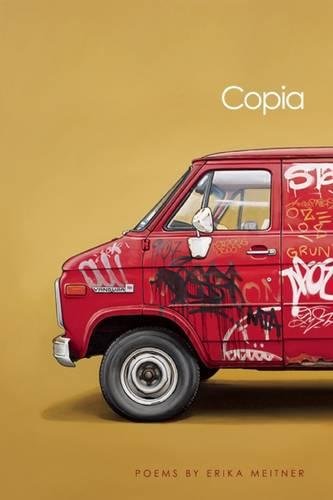 Selected Poems
---
Afaa Michael Weaver
---
John Henry Sleeping
    in High Grass

Mowers miles away, mud flies on top
his hammer like they own it, his chest
cresting and falling in shapes shifting
between sunlight and leaves, black steel
his destiny, John is motion at rest,
tides of moon and waves in still waters,
suns igniting hearts of molten iron,
a hardened conviction, rose petals in rain.

Sleep is a dream, the real world a poundage,
work a sentence for being his mama's son,
the hammer in his crib, the supernatural
a drum song of woodpeckers, cow bells
in the field, heaven a home going back to
a place before the bugle call to be born.
-- Afaa Michael Weaver
from Spirit Boxing (University of Pittsburgh Press, 2017)
---
Eleanor Wilner
---
Hunting Manual
The unicorn is an easy prey: its horn
in the maiden's lap is an obvious
twist, a tamed figure—like the hawk
that once roamed free, but sits now, fat and hooded,
squawking on the hunter's wrist. It's easy
to catch what no longer captures
the mind, long since woven in,
a faded tapestry on a crumbling wall
made by the women who wore keys
at their waists and in their sleep came
hot dreams of wounded knights left bleeding
in their care, who would wake the next morning
groaning from the leftover lance in the groin,
look up into the round blond face beaming down
at them thinking "mine," and say: "angel."
Such beasts are easy to catch; their dreams
betray them. But the hard prey is the one
that won't come bidden.

By these signs you will know it:
when you lift your lure
out of the water, the long plastic line
will be missing its end: the lure and the hook
will be gone, and the line will swing free
in the air, so light it will be without
bait or its cunning
sharp curl of silver. Or when you pull
your net from the stream, it will be eaten
as if by acid, its fine mesh sodden shreds.

Or when you go at dawn to check your traps,
their great metal jaws will be wrenched
open, the teeth blunt with rust
as if they had lain for years in the rain.
Or when the thunderstorm suddenly breaks
in the summer, next morning
the computer's memory will be blank.

Look then for the blank card, the sprung trap,
the net's dissolve, the unburdened
line that swings free in the air.
There. By day, go empty-handed to the hunt
and come home the same way
in the dark.
-- Eleanor Wilner
from Reversing the Spell: New and Selected Poems (Copper Canyon, 1997)
---
Erika Meitner
---
Yizker Bukh
Memory is
flotsam (yes) just
below the surface
an eternal city
a heap of rubble
debris smaller
than your fist
an animal with-
out a leash
organized wreck-
age ghost net

or one hanging
silence on the phone—
she's gone, my sister said,
and we wept and wept
over my grandmother
while my sister sat
with her body and me
in the static and the rabbi
they sent told her to recite psalms
as comfort so we listened to each other
breathe instead and my sister's breath was
a tunnel a handful of pebbles a knotted
Chinese jump-rope          her breath was the coiled
terrycloth turban our grandmother wore when she cooked
or walked the shallow end of her condo pool for exercise—
our grandmother still somewhere in her white turban sewing
Cornish game hens together with needle and string or
somewhere in her good wig playing poker or
somewhere in her easy chair watching CNN
while cookies shaped like our initials bake
in her oven O memory how much you
erased how many holes       we punched

in your facts since who knows the stories
she never told about the camps there are
no marked graves just too much food on
holidays diabetes my mother's fear
of ships and the motion of some
suspension bridges O memory
you've left us trauma below
the surface and some above
like the fact that I can't
shake the December
my sister's red hair
caught fire from
leaning too close
to the menorah's
candles, our
grandmother
putting her
out with a
dish towel
with her
strong
arms.
-- Erika Meitner
from Copia (BOA Editions, 2014)
---