---
Thursday, November 19, 2020
7:00 pm Eastern Time
Virtual Event
(BlueJeans Livestream Link)
Free and Open to the public
No RSVP or registration required
---
---
Join us on Thursday, 19 November 2020 at 7:00 PM Eastern Time for An Evening of Poetry. Our (virtual) doors open at 6:45 pm Eastern Time.
Our featured poets for this reading are Natalie Diaz and Chioma Urama.
The reading is FREE and open to the public, and will take place virtually via BlueJeans. Livestream links and other information are on tabs below.
For more information, contact Travis Denton via email at travis.denton@lmc.gatech.edu .
Book Orders
---
As always, A Cappella Books, Atlanta's oldest independent bookstore will be our official book sales partner for this event. We hope you'll get a copies of Victoria's and JC Reilly's books. See the Book sales tab for more information, or search for the poets on their website.
Livestream Information
As with our other events for the Poetry@TECH 2020-21 season, this event will be held virtually on BlueJeans. Which means, not only are our readings FREE and open to the public, as always, but you can attend them from anywhere in the world!
To attend the Evening of Poetry reading with Victoria Chang and J.C. Reilly on 19 November 2020, follow the instructions below. The reading will begin at 7 pm Eastern Time, but our (virtual) doors open at 6:45 pm ET. We will use BlueJeans to live broadcast the readings.
Web stream information:
Joining the reading is easy - just choose the platform that works best for you, and follow the instructions below:
https://primetime.bluejeans.com/a2m/live-event/uhafdpwb
Open the link above
Download the app if you don't have it already.
Enter event ID : uhafdpwb
Join by Phone:
Dial one of the following numbers, enter the participant PIN followed by # to confirm:
+1 (415) 466-7000 (US), PIN: 7866155 #
+1 (760) 699-0393 (US), PIN: 8974138435 #
https://www.bluejeans.com/numbers/primetime-attendees/event?id=uhafdpwb
---
Join with a Room Teleconferencing System:
If you have a teleconferencing system and would like to stream the reading through this system (for a class group, or a watch party, for example), instructions are on the rightmost tab.
Victoria Chang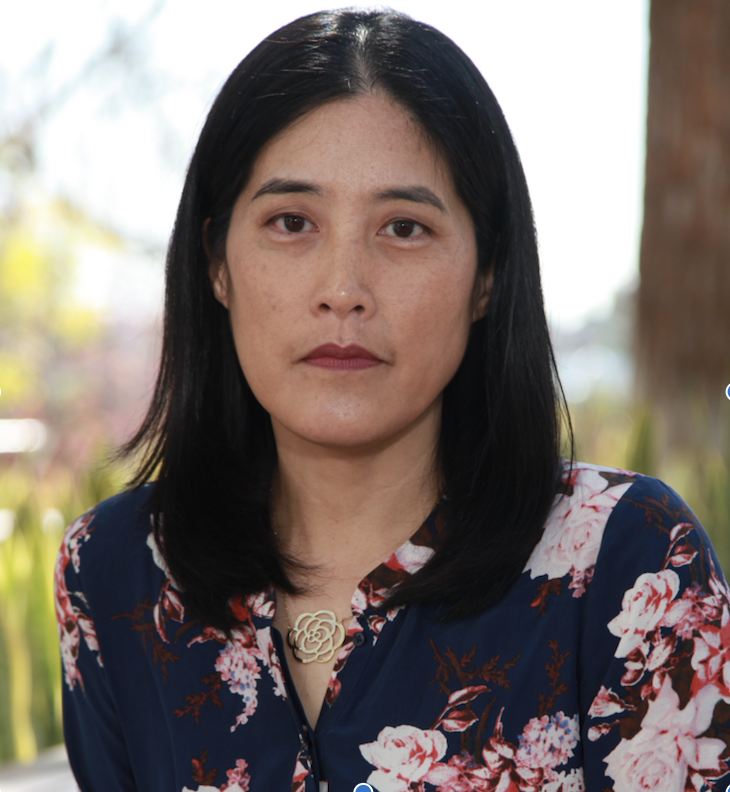 Victoria Chang's fourth book of poems, Barbie Chang, is forthcoming from Copper Canyon Press. The Boss (McSweeney's) won the PEN Center USA Literary Award and a California Book Award. Other books are Salvinia Molesta and Circle. She was awarded a 2017 Guggenheim Fellowship. She lives in Southern California and teaches at Chapman University and the Orange County School of the Arts.
JC Reilly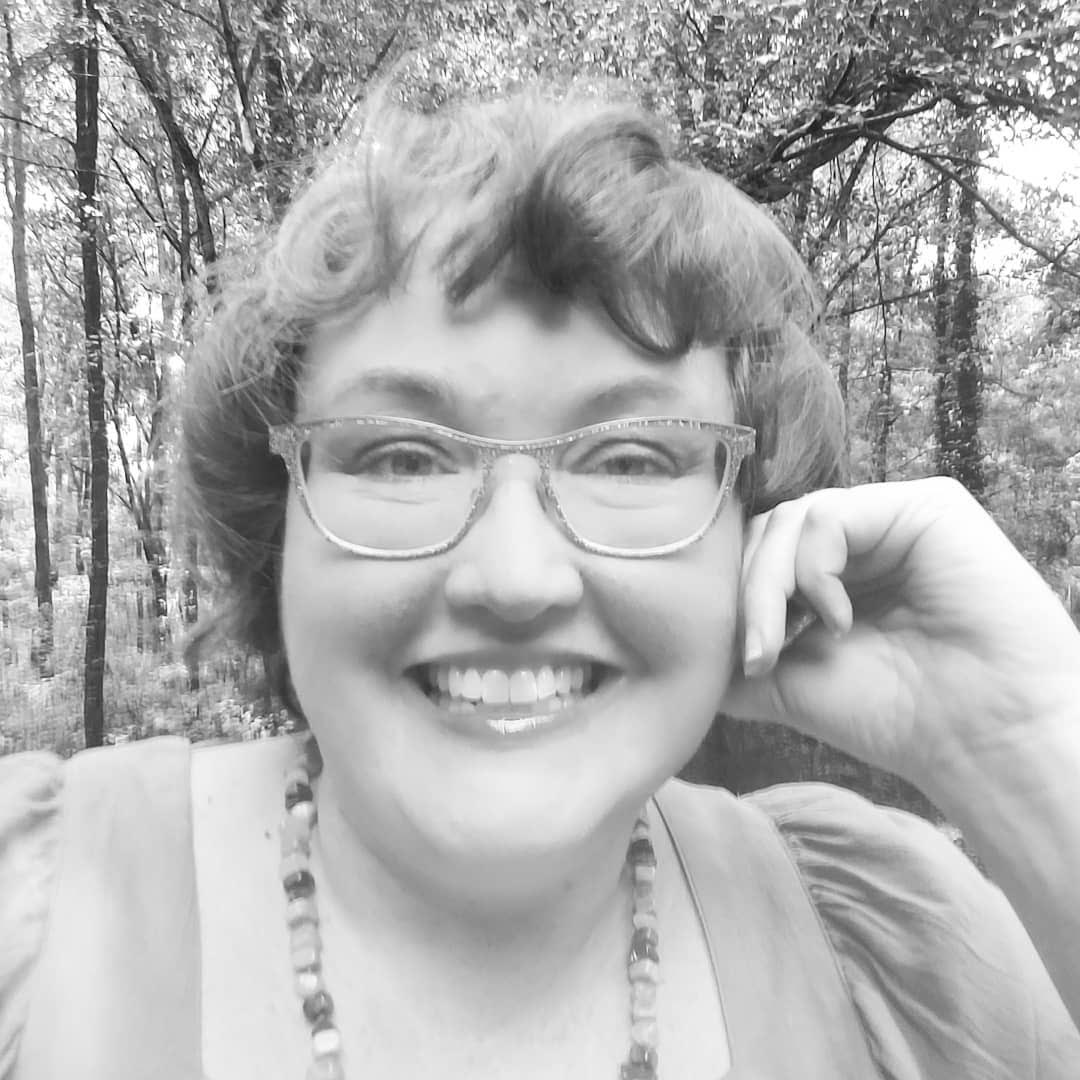 JC Reilly writes across genres to keep things interesting, and has never met a hybrid piece she didn't love.  What Magick May Not Alter, her Southern Gothic novel-in-verse,  was published by Madville Publishing in 2020. She is also the author of the chapbook La Petite Mort, and a contributing author in a book of occasional verse, On Occasion:  Four Poets, One Year.  She serves as the Managing Editor of Atlanta Review and teaches creative writing at Georgia Tech.  When she's not writing, she crochets, plays tennis, or practices Italian.  Follow her on Twitter @Aishatonu, or follow her cats on Instagram @jc.reilly. 
Book Sales
As always, A Cappella Books, Atlanta's oldest independent bookstore will be our official book sales partner for this event. We hope you'll get a copy of Victoria's and JC Reilly's books. You can order at the following links: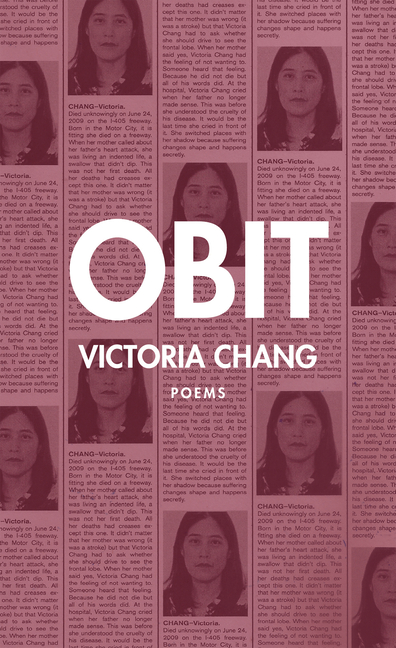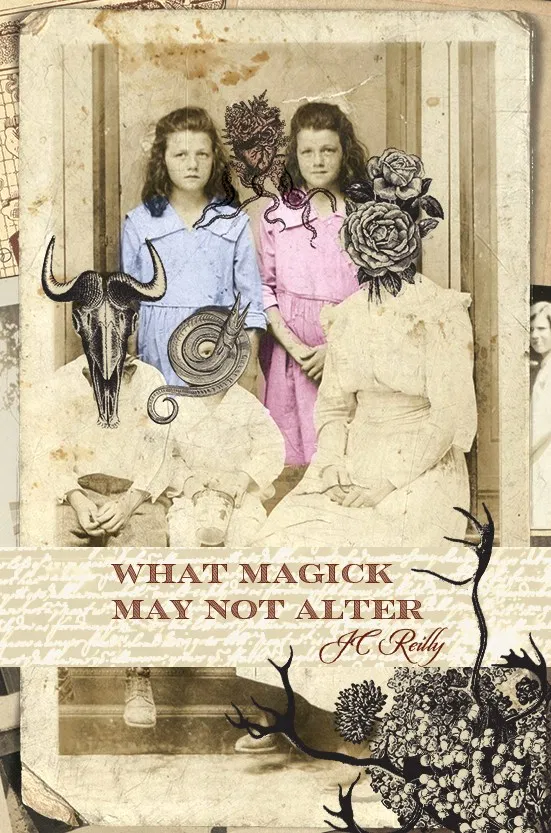 ---
Streaming with Room Systems
Join with a Room Teleconferencing System:
---
If you have a teleconferencing system and would like to stream the reading through this system (for a class group, or a watch party, for example), follow the instructions below:
Dial: bjn.vc or 199.48.152.152 in the room system.
 
If you have a laptop paired with a room system (recommended), go to this room system event link on your laptop browser (https://primetime.bluejeans.com/a2m/live-event/uhafdpwb/room-system/), then enter the pairing code displayed on your room system screen into your browser.
 
Alternatively, to directly connect through the room system, without using the laptop, enter the meeting ID: 317548715 and Passcode: 1113
---