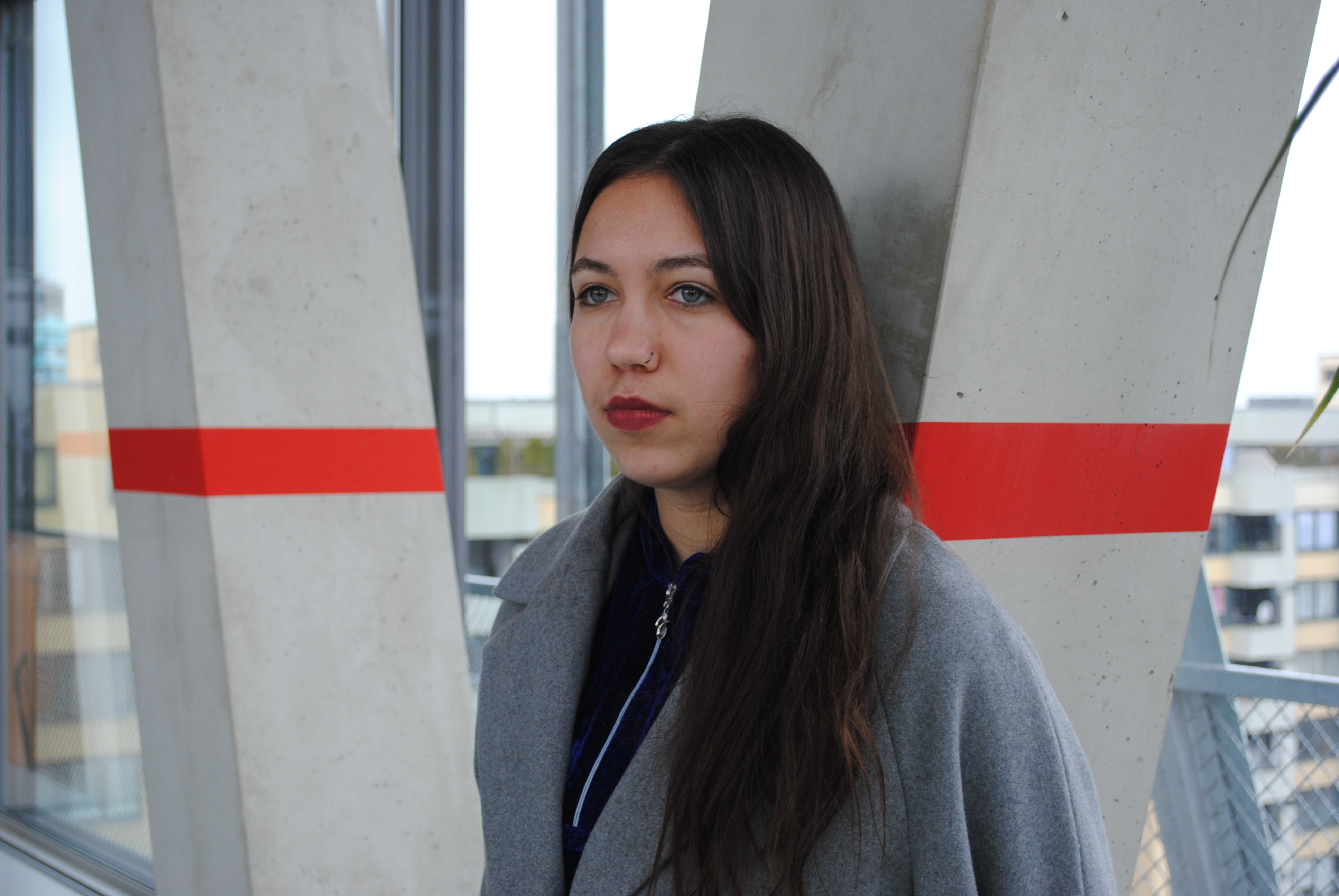 Ronya Othmann, born in Munich in 1993, is an author, poet, and journalist. She writes poetry, prose, and essays, and is a member of the GID poetry collective. The daughter of a Kurdish-Yazidi father and a German mother, her work deals with themes of migration, homeland, and war.
Her work has been published in anthologies and magazines such as BELLA Triste, Jahrbuch der Lyrik, TAZ am Wochenende, and LITERATUR SPIEGEL. She is co-editor of the poetry anthology Ansicht der leuchtend Wurzeln von unten (poetenladen, 2017). Together with Cemile Sahin, she writes the Orient Express column in TAZ.
Othmann has received numerous awards for her work, including the Leonhard and Ida Wolf-Memorial Prize of the City of Munich, a residential fellowship at Künstlerhaus Lukas, the MDR Literature Prize, the Caroline Schlegel Prize for Essay, the audience award at the 2019 Ingeborg Bachmann Competition for her text 'Vierundsiebzig' ('Seventy-four') about the genocide of the Yazidis, and the Gertrud Kolmar sponsorship award for her German-language poem 'Ich habe gesehen' ('I have seen'). In 2015, she organized the Kurdish Film Festival in Leipzig and in 2018, she was on the jury of the International Film Festival in Duhok, Kurdistan, Iraq.