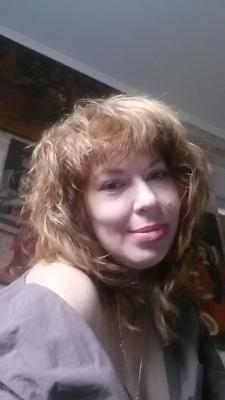 Born in Tiraspol, Moldova in 1964, Ludmila Khersonsky is an award-winning poet and the author of three collections of poetry. Her work has been honored with the Voloshin Prize and translated into several languages, including German and Lithuanian.
A professional translator, she has translated into Russian the poetry of many authors, including Seamus Heaney. In the U.S., her poems have appeared in Poetry International, Plume, and other journals.
She lives in Odessa, Ukraine.