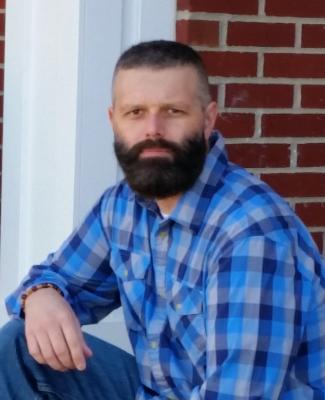 Christopher Collins earned his M.F.A. in Creative Writing (Poetry) at Murray State University. He is a former Captain having served twelve years in the U.S. Army (Reserve). He completed three combat deployments in Afghanistan and Iraq as a platoon leader and as a commander. He has published one poetry chapbook entitled Gathering Leaves for War (Finishing Line Press, 2013).
Chris is currently a PhD candidate in Literary Nonfiction at the University of Cincinnati. He taught high school English for more than a decade before pursuing his doctorate. He is married to his high school sweetheart, and they have two children. They live in the rural town of Independence, Kentucky.
My American Night is his first full-length poetry collection to be published.
---