Jeffrey Levine (Founder & Publisher of Tupelo Press) & Parul Sehgal
Monday November 4, 2019 @ 3:30 | Location TBD
Jeffrey Levine and Parul Sehgal will give a one hour talk on publishing.
This event is FREE and open to the public.
To RSVP for this event, or for more information please contact Travis Denton at travis.denton@lmc.gatech.edu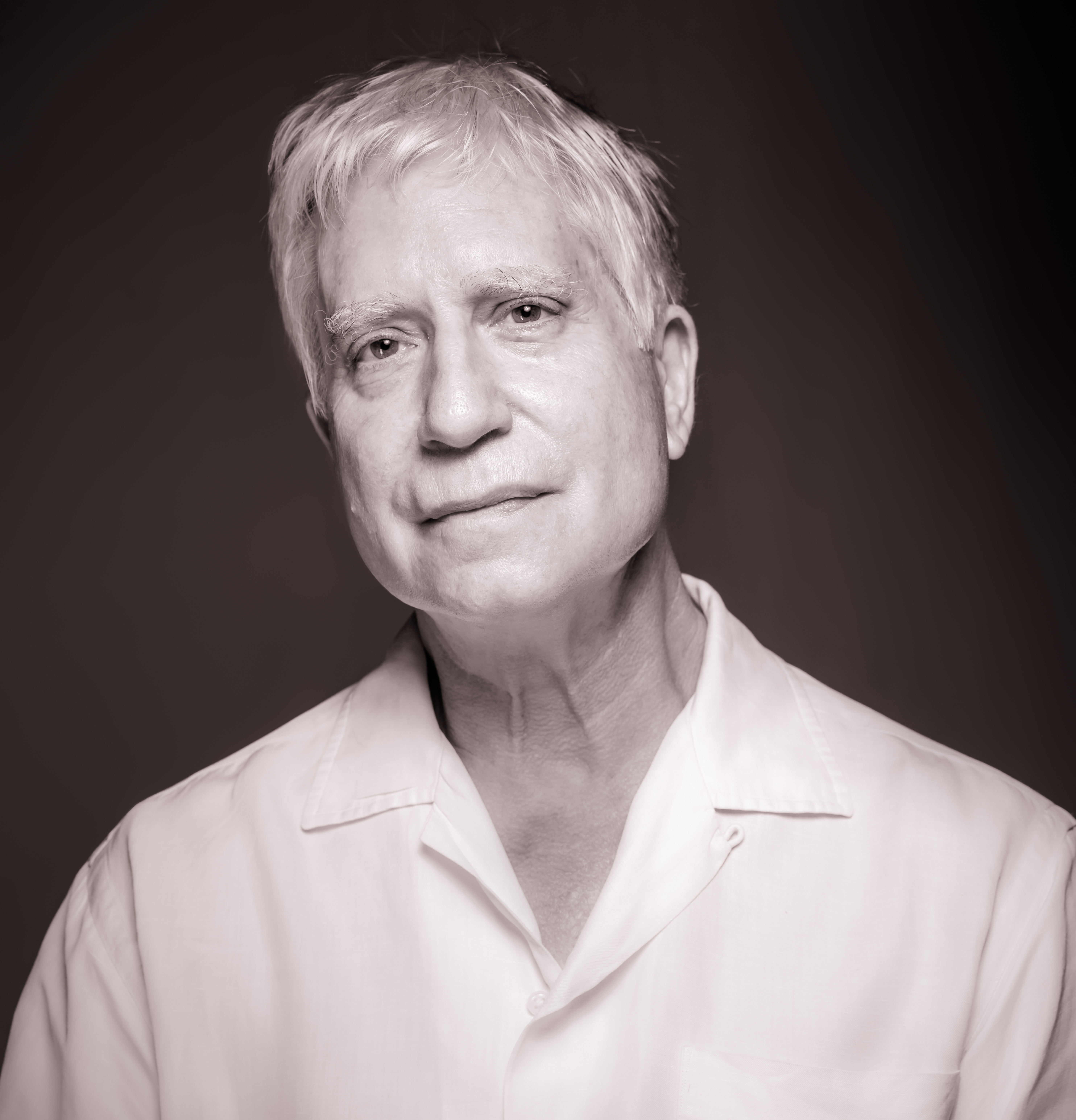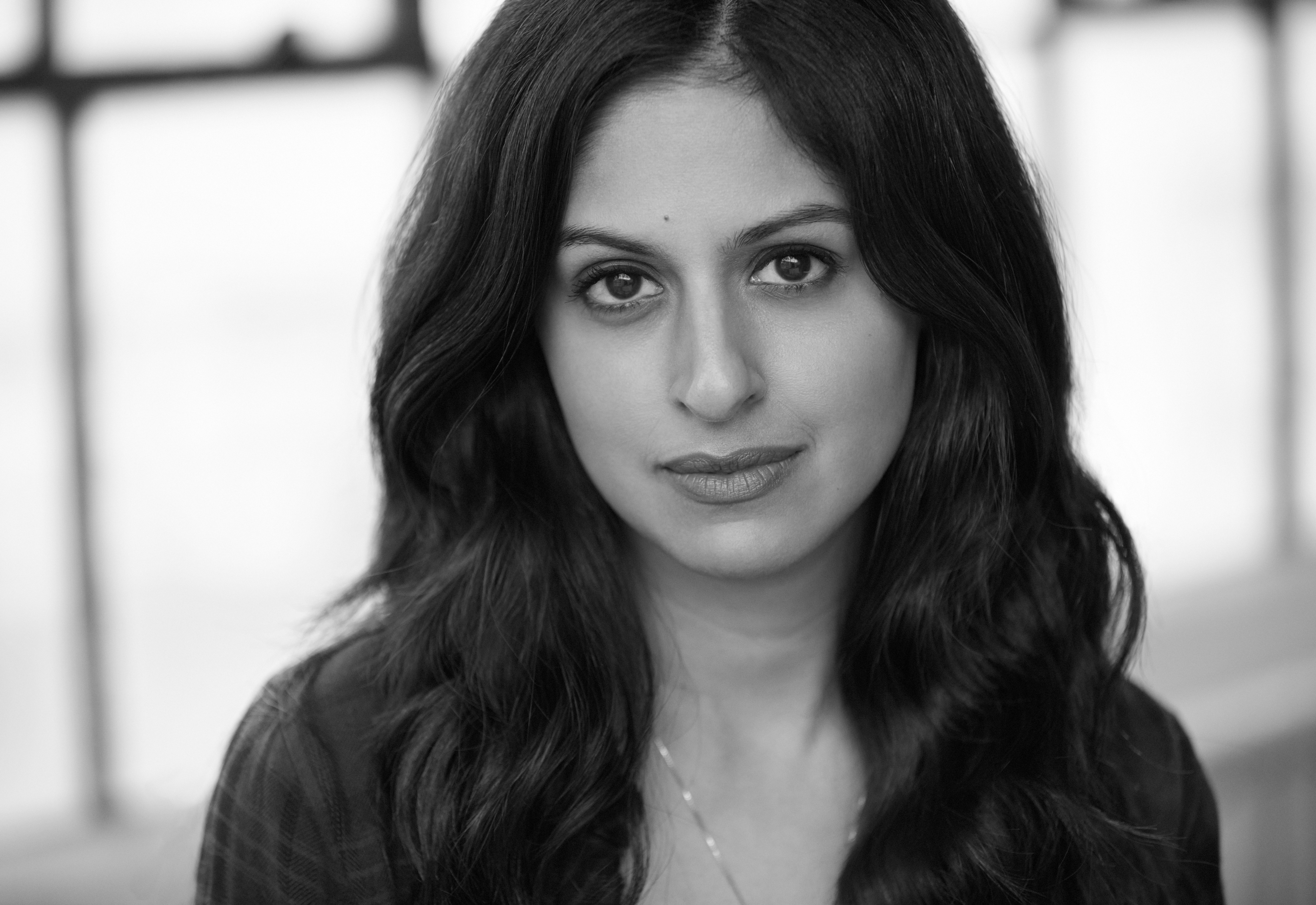 Jeffrey Levine
Monday November 4, 2019 @ 4:30 | Location TBD
Levine will read his own poems and talk about Ekphrastic Poetry.
Poetry Reading & Discussion Featuring Don Share (editor, Poetry Magazine), Sandeep Parmar, & Sarah Howe
Tuesday November 5, 2019 @ 7:00 p.m. | Location TBD